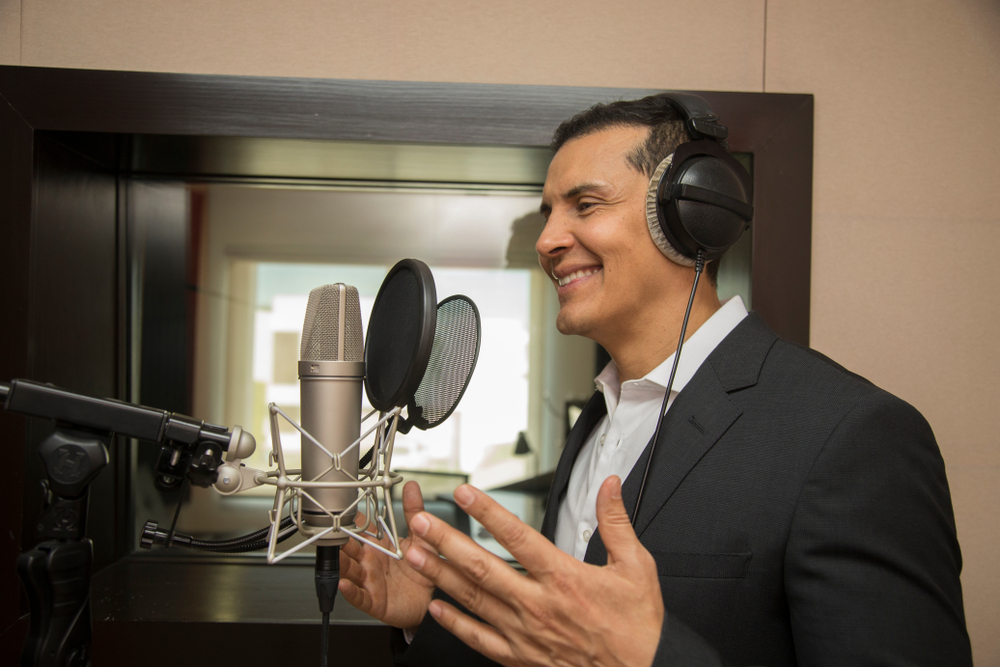 One of the most powerful marketing tools for a business is when a business owner becomes the voice of his or her company. Think Dave from Wendy's; when he started starring in their ads in the 80s, sales skyrocketed. Dave seemed natural, unaffected, likeable and sincere. He invoked trust. On a subconscious level, viewers must have felt like, if Dave is such a good guy, eating at Wendy's must be the right thing to do!
This is especially true for local business. There's something reassuring to listeners about a local business owner who comes across as a good person, who is fully involved with the business and has a vision for how to improve his or her customer's lives.
Many local businesses do take advantage of this opportunity, but not all businesses do so as successfully as they could – and most often this is because they aren't naturals at voicing their own ads.
This is not their fault, of course. Public speaking in all its forms is like dancing or playing a musical instrument; it comes more easily to some than to others. But, just like dancing or playing a musical instrument, it does come with a set of 'good form' tips that can at least help nudge one in the right direction. The rest is practice!