Introduction
If you want to advertise in radio, it can be an excellent addition to your media mix. As one of the few options that can reach virtually every adult in the nation, it targets an array of format options that mean that you can reach your unique audience segments.

This comprehensive guide has been developed to give you a more complete understanding of how radio fits into the marketing landscape, how it can fit in a cross-channel approach and the best ways to leverage it for optimal results.
You can view the entire guide below or download a digital copy by completing the form. We hope you enjoy this complimentary resource for marketers and business owners.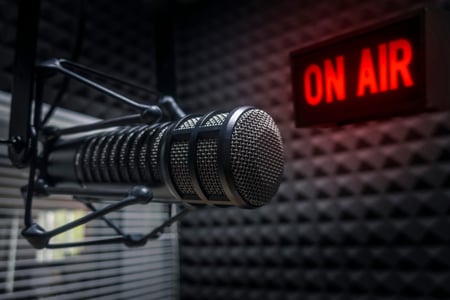 View the entire guide below, or download a digital copy for yourself by completing this form: