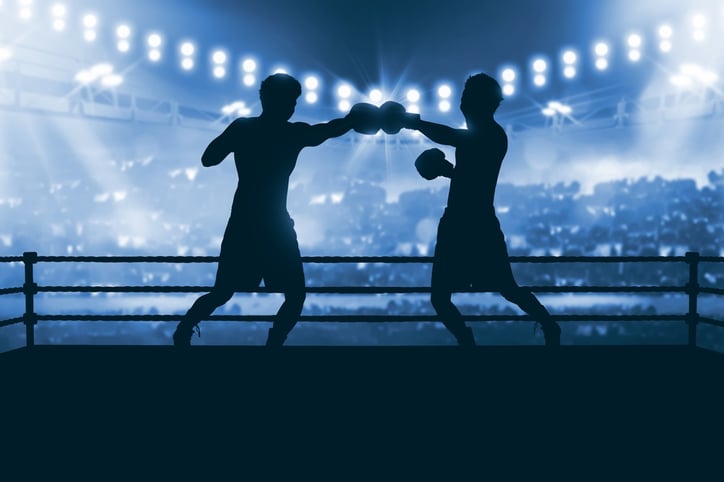 Lately, it seems that the whole country has been buzzing about the upcoming "biggest fight in the history of boxing:" Floyd Mayweather vs. Conor McGregor.
All the recent hype for this fight has us wondering: "What happens when two heavyweights in broadcast media (Radio advertising vs. TV advertising) go head-to-head in the ring?" Today, we're breaking down the numbers to determine which of these marketing mediums would be capable of delivering the ultimate knockout punch.
Take a look at our infographic below to see how each medium stacks up.

With a significantly larger total audience (both in the general population and in Millennials, specifically), a higher return on investment, and a much more affordable average commercial cost, it appears to be no contest. Radio delivers the "punch" where it counts without completely knocking out your advertising budget. Contact us when your business is ready to rumble!