Don't make assumptions when it comes to choosing the right medium for your advertising...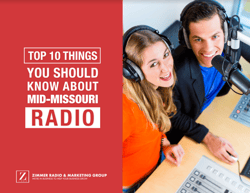 Download this guide to explore key facts and research regarding radio in this market. This information will help you better determine if and when radio is right for your marketing strategy.
Complete the form to download the PDF for free.