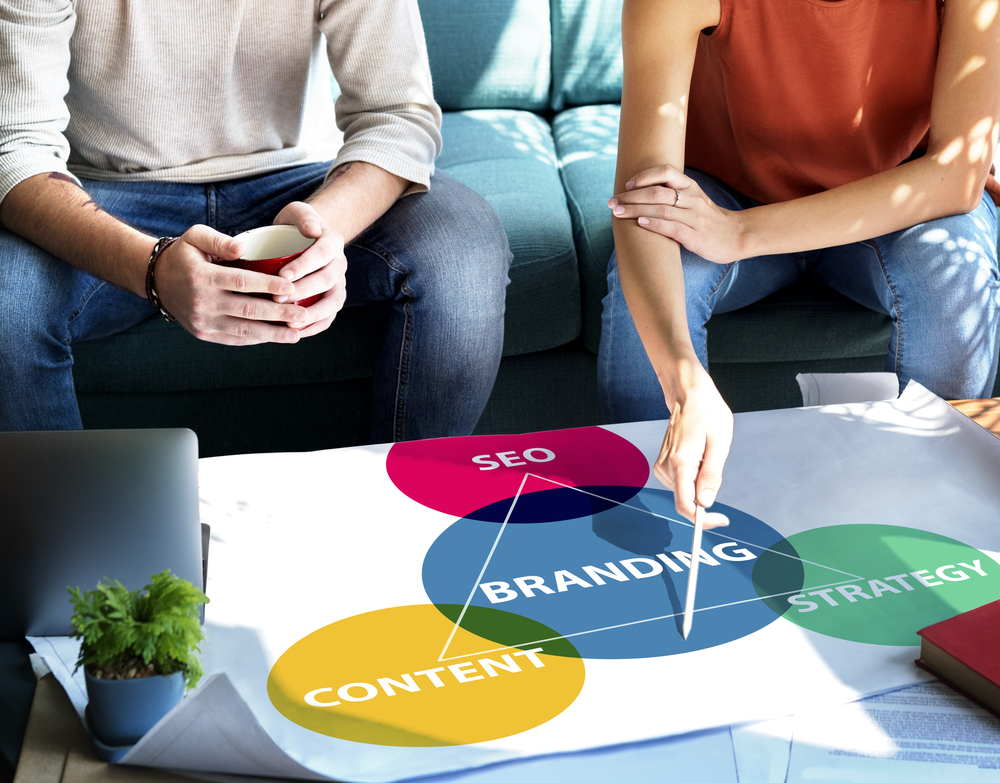 So, you've put a logo together and slapped a few bullet points down on paper. Does that count as a brand strategy? Not really. Business owners should know why they choose certain strategies, and they should make a detailed outline of what their strategies will be.
The more detailed you are in your branding strategy, the easier it will be to succeed when you execute those strategies.
Here are three things every brand needs to define:
What is your brand's objective?
Who are your customers?
How does your brand define long-term success?
Knowing the answers to each question will help determine what your goals should be, how you should approach your customers, and how you'll track results and ROI.
In addition to having a solid strategy, here are a few more steps you can take to help build your brand: