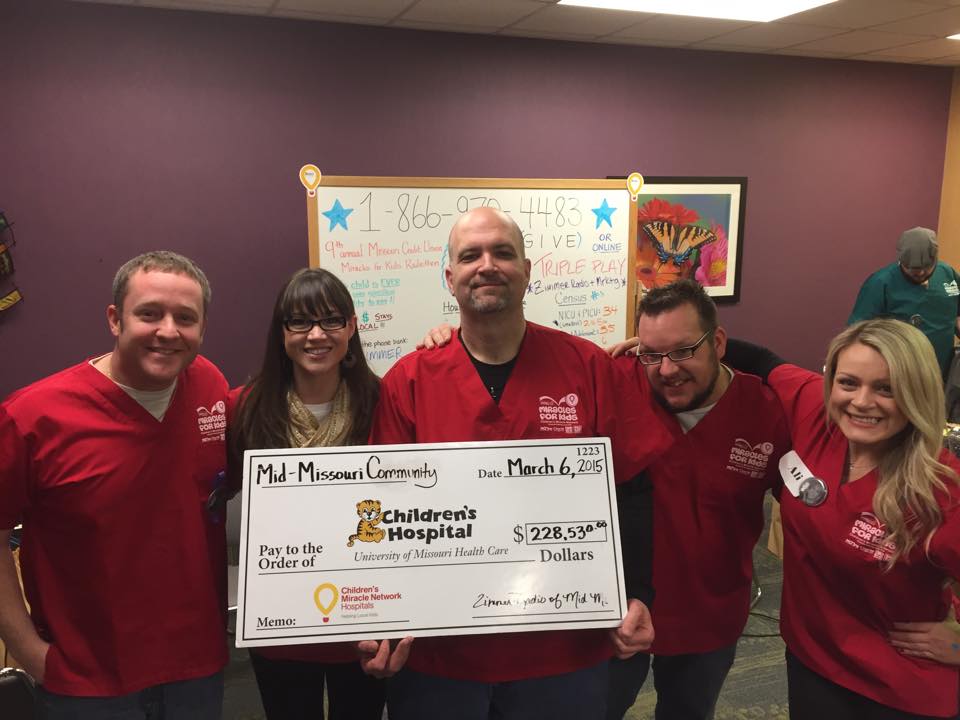 In this series, we're going to talk to mid-Missouri community leaders about the causes they support and why it's so important that they involve their business in the community and give back. In the second post of the series, we'll talk to Jamie Mac of Zimmer Radio & Marketing Group.
Featuring Jamie Mac, Director of Programming and New Media at Zimmer Radio & Marketing Group
How long have you been working in this industry and for your particular business?
10 years total / 8 years at Zimmer.