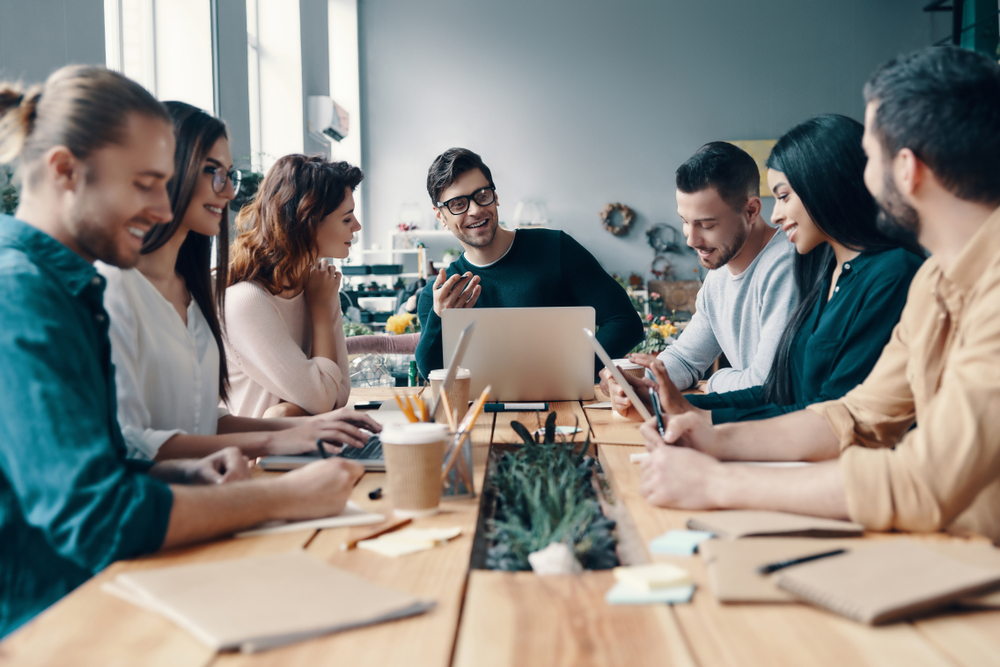 This is one of the main differences between business owners who experience success and those who are just trying to stay afloat. All successful businesses have a clear marketing strategy that makes everything they do more effective.
Many small business owners get overwhelmed with daily marketing tasks like sending emails, tweeting, advertising, blogging and so on, so they aren't taking the time to work on the decisions that'll improve the performance of their tactics.
Strategy is simply the decisions you need to make so your tactics work better. Your marketing strategy is the foundation for creating awareness, generating interest, closing new sales, and continuing customer engagement.
Your marketing strategy guides your company culture, your products and services, and your pricing.
Here are a few keys to consider when creating a strong marketing strategy: