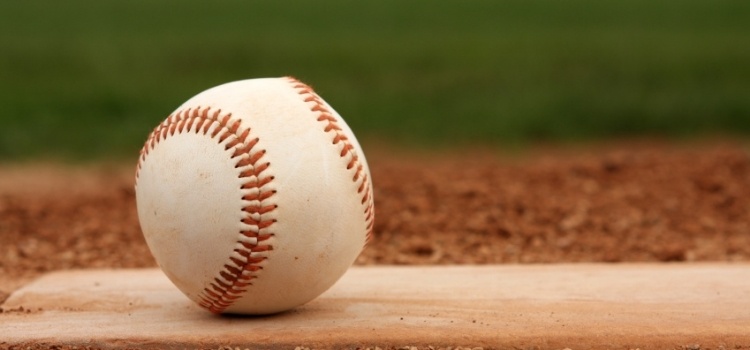 Originally published 02-03-2020. Updated as of 01-14-2021.
Don't be distracted by the bright lights, the seventh inning stretch, or the superb athleticism. There may not be anything quite like the top teams in the MLB, but that doesn't mean they're not a bustling, successful business you can learn a lot from. Your actual business may not have a lot in common with a professional sports team, like the St. Louis Cardinals, but you shouldn't be surprised to learn that your marketing strategy and needs reflects theirs. (Or at least, it should.)
In today's post, we'll discuss what the Cardinals have in common with your marketing and what you can learn from them.