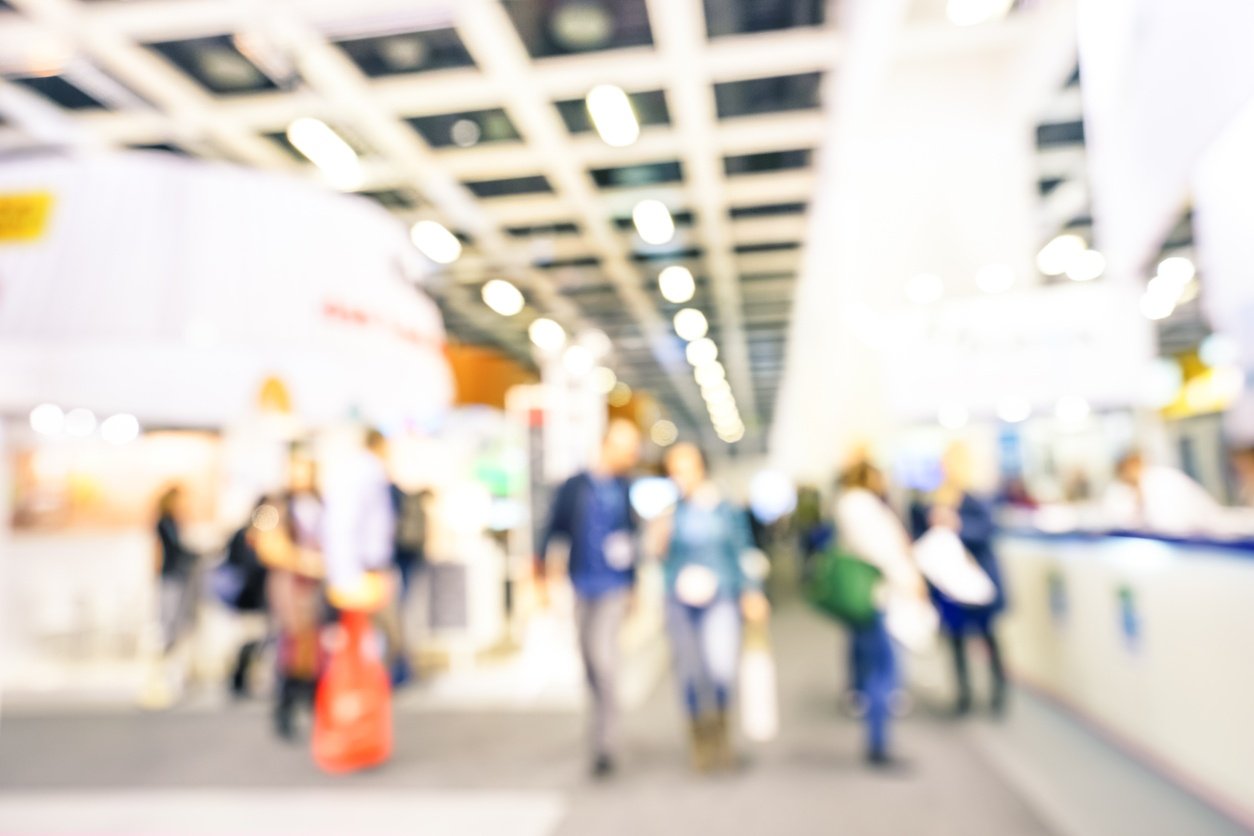 Read More
Topics: Event Marketing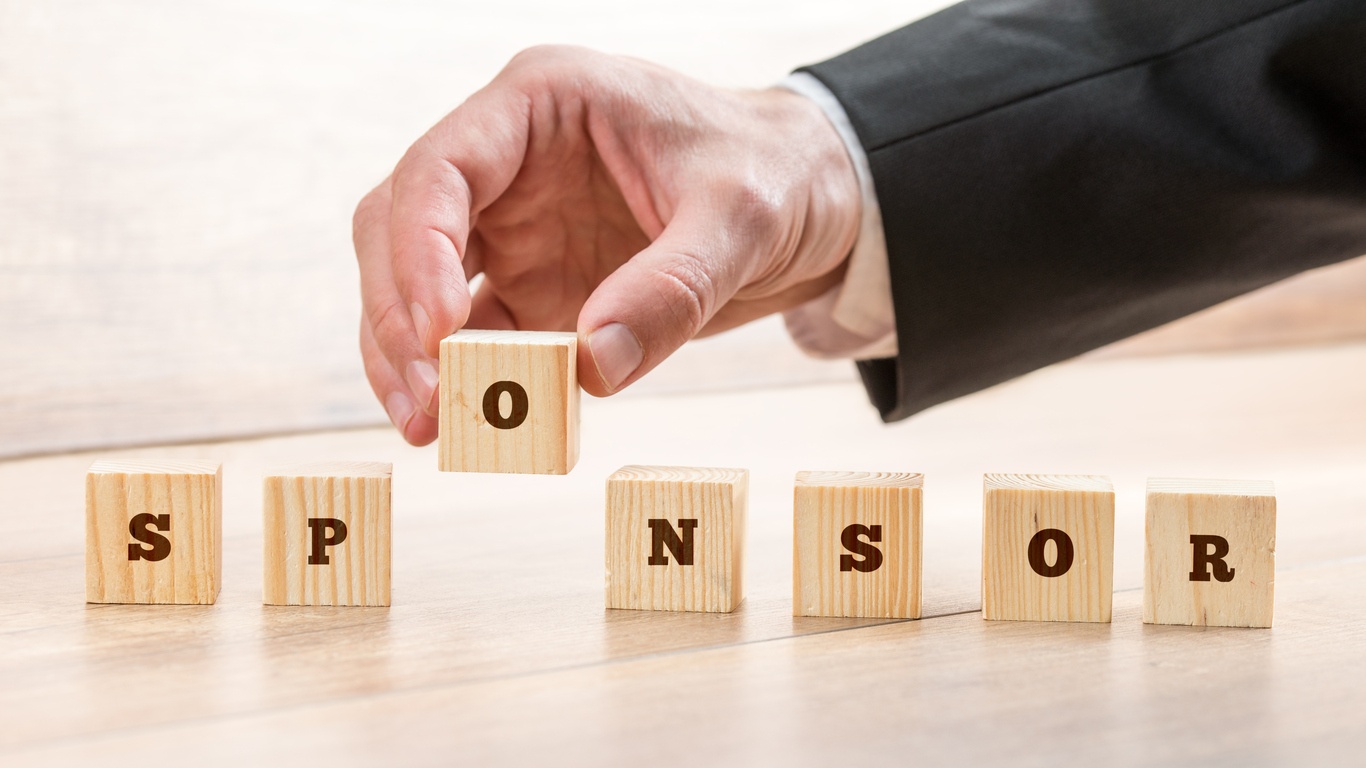 Event sponsorships straddle the line between marketing and offering meaningful involvement with your community or industry. One of the best ways to capture customers and improve your brand perception is through sponsoring an event. That is, it can be when executed properly. Today, we'll take a quick look at the five biggest mistakes that will seriously hamper your ability to get results from event sponsorships and break down what you can do to fix them.
Read More
Topics: Marketing Strategy, Business Growth Strategy, Event Marketing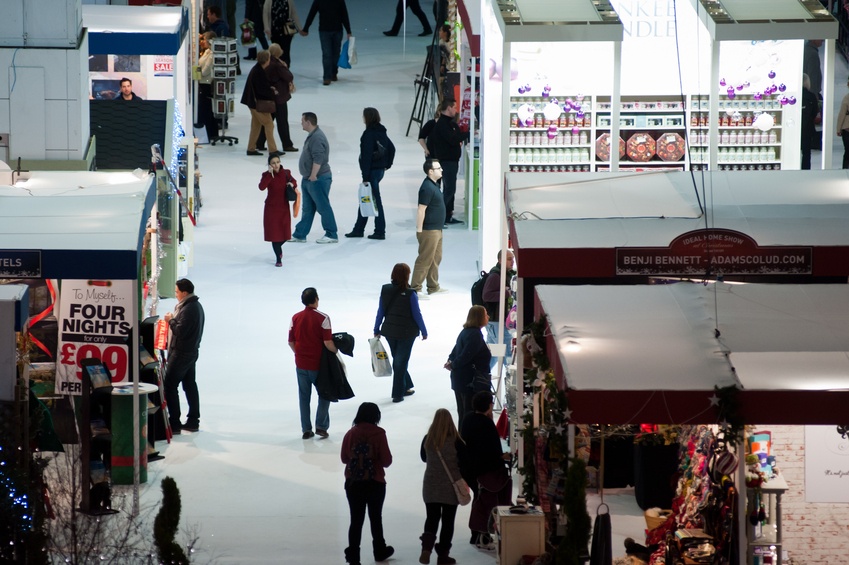 Event marketing can do a lot for your business — in fact, we've already written about why. We've also touched on some of the common mistakes that can undermine your effectiveness at an event. In today's post, however, we're going to talk about some of the things you can do for event sponsorship booth activation, and we'll offer a few actionable ideas based around your business' industry.
Read More
Topics: Marketing Strategy, Event Marketing