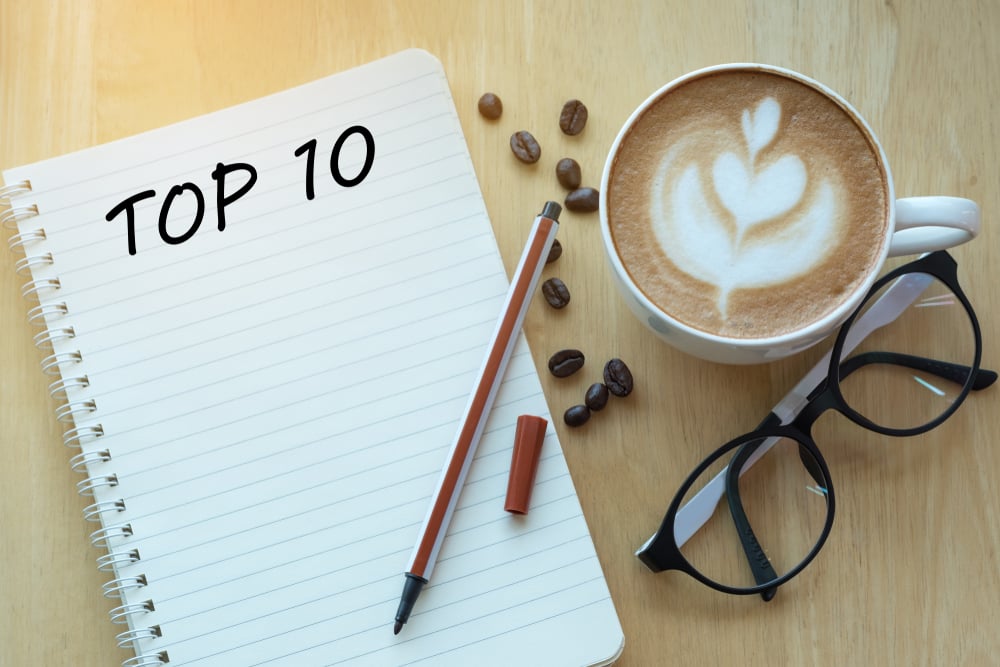 Wow… 2020 has been a whirlwind of a year to say the least! This year has been tough on everyone, and while it may have seemed crazy at times, know that we've all made it through the year stronger. In 2020, we covered a wide variety of topics for everyone from business owners to human resources managers to salespeople. We talked about budgeting, radio, digital, recruitment strategies, omni-channel marketing, how to face the COVID-19 pandemic and much much more.
Our number one goal is always to provide content that is thought-provoking, useful and relevant to things that our clients, businesses and fellow marketers are facing.
As we reflect back on the year, we wanted to share a recap of our top ten most-read blogs from 2020.
Finally, the moment you've all been waiting for! Coming in with over 4,864 views, it's...
We've had SO much fun this year producing these blogs for everyone. We hope that you've enjoyed reading them half as much as we enjoyed writing them. At Zimmer Communications, we continue to learn and grow each passing year so we can give Mid-Missouri nothing but the best.
Here's to 2021!