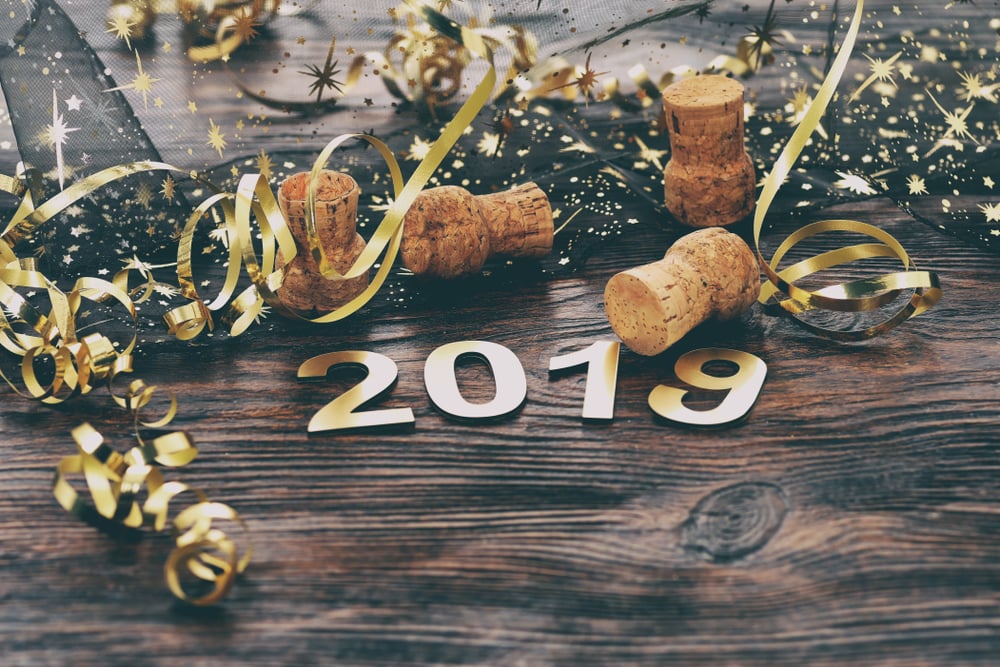 2018 has officially drawn to a close. We want to take a moment to pause and thank you for your business this past year! We understand that you have other options for your advertising and marketing needs, which is why we feel especially honored to partner with you.
And that's exactly how we view doing business together: an involved partnership. We firmly stand behind our mission: "We're in business to help your business grow;" therefore, passivity is simply something that we choose to stand against. We are proud to be an active member of your team and vow to always do our part in helping your business achieve its goals.
Looking ahead, we are dedicated to seeing your business continue to thrive in 2019! We know your potential and fully believe that your company is more than deserving of the utmost success. Let's achieve even greater things together this year!
From all of us at Zimmer Radio and Marketing Group,

Cheers to a successful New Year!