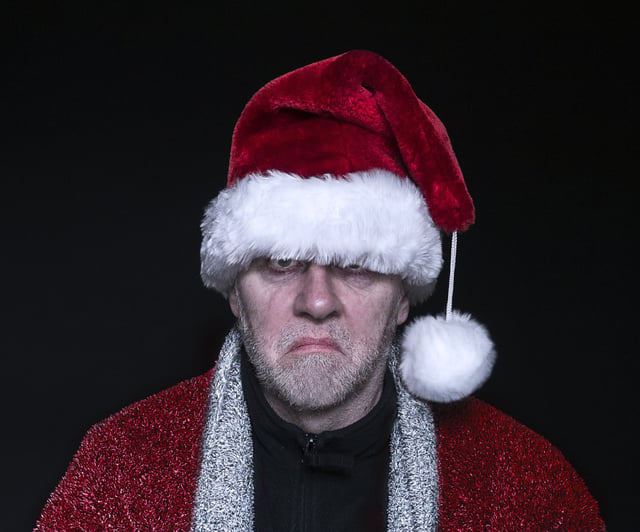 Bah Humbug! It's true, we all feel a little Scrooge-like at times, and that's ok!
But it's clear that this less-than-cheery attitude has absolutely no place in the business world. Even when business owners, marketers, and employees start to identify more with Ebenezer than with Buddy the Elf, they must put on a happy face and remember their top priority: The customer.
Sure, this is easier said than done, but businesses must maintain this ever-important perspective. To illustrate, we've enlisted the help of a few familiar, fictional characters.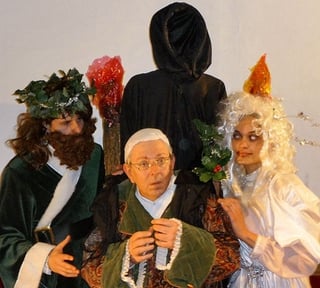 The Ghost of Christmas Past would tell you to remember where you came from. Reflect on the values and principles that your business was founded upon. When you first started this venture, you most likely treated your first few customers like they were actual royalty. Don't let this feeling fade. Build upon a sturdy foundation of excellent customer service by practicing consistency in the way you treat your valued clientele, from the Tiny Tims to the MVPs.
The Ghost of Christmas Present would tell you to evaluate your current business strategies, checking closely for any customer-service inconsistencies that could be turning off both current customers and potential prospects. Accomplish this by examining your marketing bridge. Has anything gone amiss? Inspect your current advertising. Is it communicating to your customers that your business is the friendly, resident expert who cares about their needs? Above all, ensure that you are providing a consistent customer experience to all.
Lastly, The Ghost of Christmas Future would tell you to recognize that intentionally excellent (and consistent!) customer service will inevitably cause your business to thrive! Not only are your current customers likely to become avid fans who stick around for the long haul, but your prospects will be witnesses to your consistency and will likely develop into valued clients for years to come. Keep in mind that every customer interaction is your business' chance to prove that you're no Scrooge! You're committed to and invested in your customers' wellbeing and your sales will show for it!