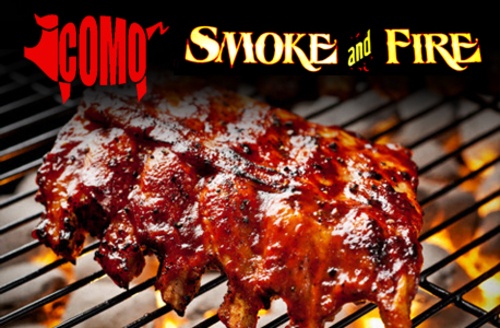 In this series, we will explore the business stories behind local Mid-Missouri radio advertisements. Zimmer Radio & Marketing Group sat down with a handful of businesses, and their owners, to learn more about the successes each has achieved, as well as the important marketing lessons learned throughout the branding process.
Your Name:
Matt & Pat Hawkins
Job Title:
Owners
Company Name:
Como Smoke and Fire
How long have you been using Zimmer radio?
Since July 2016
Tell us about your experience with radio. What specifically have you done? What kind of results have you gotten? What has the process been like?
We are on KCMQ and KTGR and the experience has been fantastic! We will start running a new ad, then after a while, someone will come in and mention that they heard our ad on the radio. It's nice to know new people are hearing about you.
What is one thing you misunderstood before, or how has your opinion changed in regards to radio advertising?
We thought radio advertising was too expensive in the beginning, but once you put money in & get results, you don't want to live without it!
What is one piece of advice you would give to other marketers who are planning to, or are thinking about, using radio for their business?
If you are dead set against it, you are only hurting yourself. Give Zimmer a shot and they will change your mind!