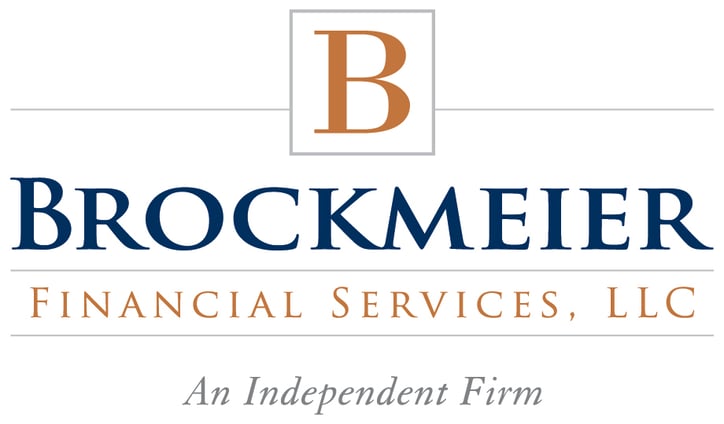 In this series, we will explore the business stories behind local Mid-Missouri radio advertisements. Zimmer Radio & Marketing Group sat down with a handful of businesses, and their owners, to learn more about the successes each has achieved, as well as the important marketing lessons learned throughout the branding process.
Your Name:
Greg Brockmeier
Job Title:
Financial Advisor, Investment Consultant
Company Name:
Brockmeier Financial Services, LLC
How long have you been using Zimmer radio?
Almost 2 years
Tell us about your experience with radio. What specifically have you done? What kind of results have you gotten? What has the process been like?
We began running 30 second ads on 93.9 The Eagle in late 2015. Gaining traction in the beginning was slow, but we did receive feedback from clients saying they had "heard us on the radio." After our first Brandsformation™ workshop, the team at Zimmer really helped us focus in on our "voice" and how we can best showcase our philosophy and client process. At that point, we expanded to 60 second ads and saw an immediate increase in brand recognition when we were out in the community. The process itself has been amazing. This was something we had literally no experience in, but working with our account executive, as well as the rest of the creative team, has made it super easy.
What is one thing you misunderstood before, or how has your opinion changed in regards to radio advertising?
I don't think we really understood the importance of having a true "brand." The team at Zimmer has helped us realize how important that is. We must have all the pieces of the marketing puzzle continually repeat the same message, not just the radio message, but the website language, the logo colors, how we talk with people in person.
What is one piece of advice you would give to other marketers who are planning to, or are thinking about, using radio for their business?
Understand that it takes time. While we saw some results early on, most of the best feedback we've received hasn't come until very recently. It is a steady, continual growth.