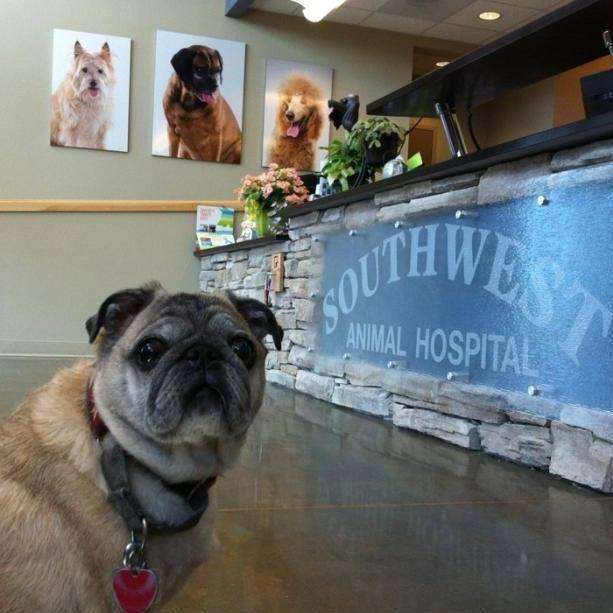 In this series, we will explore the business stories behind local Mid-Missouri radio advertisements. Zimmer Radio & Marketing Group sat down with a handful of businesses, and their owners, to learn more about the successes each has achieved, as well as the important marketing lessons learned throughout the branding process.
Your Name:
Stacey Beddoe
Job Title:
Owner/Veterinarian
Company Name:
Southwest Animal Hospital
How long have you been using Zimmer radio?
About 2 years
Tell us about your experience with radio. What specifically have you done? What kind of results have you gotten? What has the process been like?
We reached out to Zimmer to talk about marketing after attrending a Brandsformation™ workshop. The workshop brought a lot of insight into what branding is and how Zimmer could help us get started with that process. This is when we started using radio ads to put our name out there. The group at Zimmer was very helpful in guiding us through the steps of branding. They really got to know our company and got down to heart of what drives us and why we do what we do.
For the ads themselves, we went with a lighter, more humorous, tone and have really enjoyed hearing what the staff at Zimmer comes up with. We have definitely seen evidence of the radio ads reaching people in the community. We always ask new clients how they heard about us and our radio ads are frequently mentioned. Our established clientele also seem to enjoy the content of our ads.
What is one thing you misunderstood before, or how has your opinion changed in regards to radio advertising?
I thought that advertising on the radio would be very labor intensive on our part. There is some work on our end, but the Zimmer team is great at keeping us from feeling overwhelmed. Zimmer is good about meeting with us on a regular basis, taking the information from those meetings, then turning it into a great advertisement.
What is one piece of advice you would give to other marketers who are planning to, or are thinking about, using radio for their business?
The one thing that I would tell others who are just beginning the radio marketing process is to start small. Be sure to saturate one listening area before expanding to another. We saw a real difference in response when we increased our saturation on a few stations and we still have some room to grow!