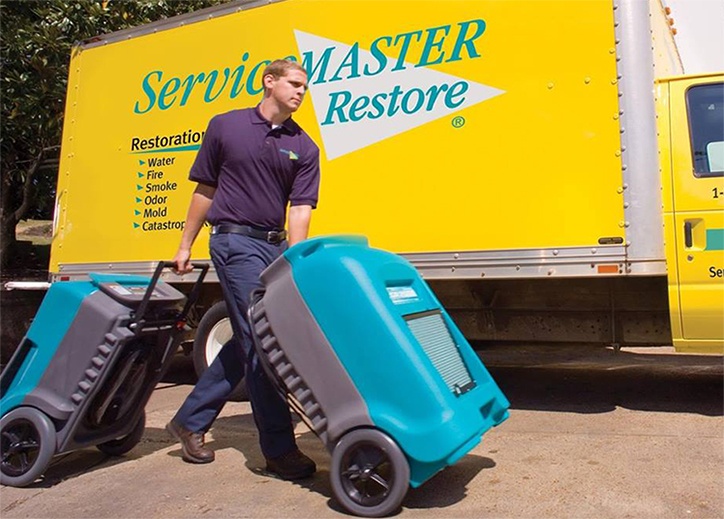 In this series, we will explore the business stories behind local Mid-Missouri radio advertisements. Zimmer Radio & Marketing Group sat down with a handful of businesses, and their owners, to learn more about the successes each has achieved, as well as the important marketing lessons learned throughout the branding process.
Name:
Adam Kinser
Job title:
President
Company name:
ServiceMaster of Columbia
How long have you been using Zimmer radio?
Roughly 5 years
Tell us about your experience with radio. What specifically have you done? What kind of results have you gotten? What has the process been like?
We have tried a few different things with Zimmer Radio & Marketing Group, from sponsoring apps and community fundraising to voicing our own commercials. One of our favorite things about our radio commercials is that I get to actually record all, or some, of them. So not only are you branding your company, but you are branding yourself as well. People always say, "Hey, I heard you on the radio the other day," or "Man, you're always on the radio!"
A lot of people think that humans are visual learners and they need to see things to remember them. Advertising on the radio definitely has changed that way of thinking for me. Like I stated, I get comments from people all the time stating they heard us on the radio.
What is one piece of advice you would give to other marketers who are planning to, or are thinking about, using radio for their business?
If you're choosing to advertise on the radio, make sure you choose the best station that fits your demographic. Also, have a way to track your return on investment so you can determine if the station ads are performing to your satisfaction.