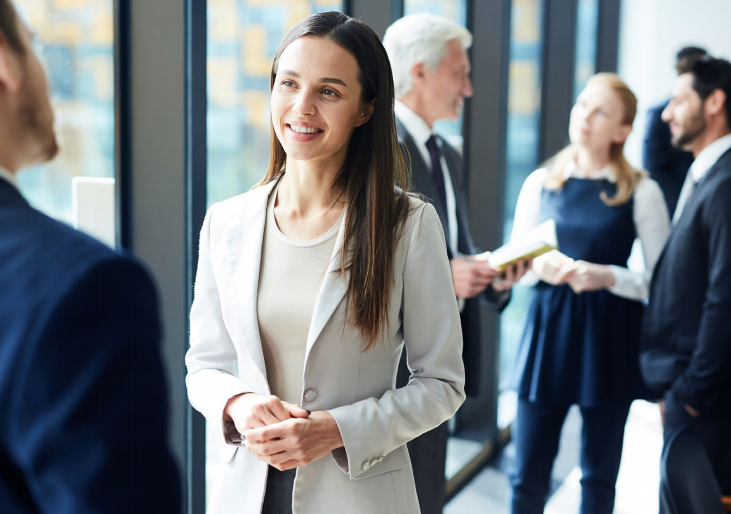 Attention all business owners and marketers! Here's the honest truth: Investing in digital targeting services, such as geofencing, targeted display, or search engine marketing (SEM), entitles you to a collaborative and transparent relationship with your service provider. This means that your business should know what digital products you purchase, how your budget is being allocated, and most importantly, how those products are performing.
Unfortunately, many businesses are often left in the dark when it comes to measuring the success of their digital targeting services. Too many vendors position these services as unknowns, ensuring their clients that what they are investing into is a good thing; however, businesses are often left to blindly trust that they are receiving a worthwhile return on their investment without ever seeing any concrete evidence.
Your Business Deserves Data
On the contrary, we're here to tell you that it does not have to be that way! When delivering digital targeting services, there are key metrics that can be tracked to measure success. Your digital marketing partner should be monitoring these metrics regularly in order to measure performance and adjust accordingly. Throughout the campaign, you should have access to this data through a dashboard and/or analytics report. This should lead to regular discussions about the overall strategy, provided services and, most importantly, the results.
Today, we want to normalize the fact that regularly evaluating your vendor and strategy is critical to ensuring that your digital marketing efforts are bringing you success. When assessing your digital marketing partner, don't settle for "good enough." Make sure they're maximizing your budget as well as making the right marketing decisions. Equally important, make certain that your strategy is delivering the promised results and return on investment (ROI).
What Questions Should Be Asked?
If you're thinking, "But what questions should we be asking our digital vendors? How do we truly evaluate our strategies and gauge success?"
…then look no further than our latest eBook: Digital Marketing: How To Evaluate Your Current Vendor and Strategy to Boost Results. In this, we cover all of the questions that businesses should be asking of their digital marketing partners and provide in-depth guidelines on how they should be answering these questions.
If there's one thing you glean from this eBook, it's this: If you currently are working with a digital provider who is not this transparent, or who doesn't have quality answers to these questions, it's time for your business to move on and invest your hard-earned dollars into a digital marketing partner who will give you the collaboration and communication you deserve!
Here's a quick sneak peek of a few of the questions we'll address in this eBook:
What are the main goals we want our digital ads to accomplish?
How will we track these goals and determine ROI?
Are our ads reaching the minimum reach and frequency standards needed to make an impact?
How will you ensure our messaging and targeting is integrated with all of our other advertising?
And so much more!
Want to learn more and get your business on the fast-track to transparent digital marketing strategies? Simply click below to download our free eBook now!