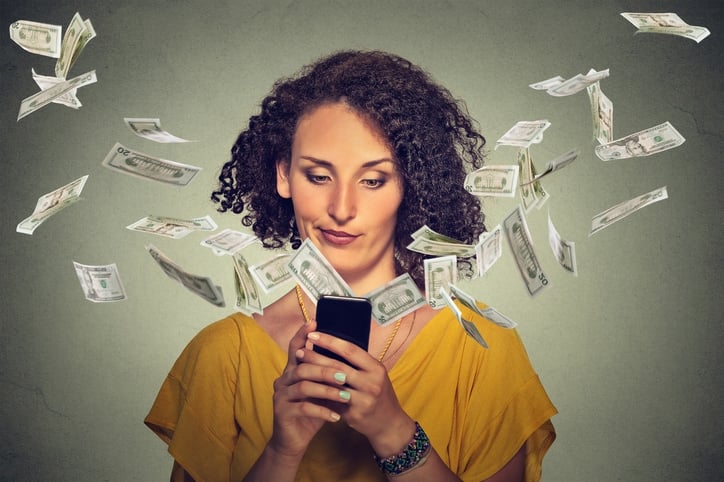 These days, when you speak with people about marketing, the one word typically mentioned is digital — and with good reason. In addition to being hot and exciting, digital provides ways to measure results and gain valuable insights that are not always associated with traditional forms of marketing. However, the effectiveness of marketing is determined based on a number of factors, and the best way to reach your target audience is to use three or four tactics combined in a cohesive way to build brand awareness and drive sales.
Loyalty
A strong following with local audiences is one element that sets radio advertising apart from digital. The COO of Media Behavior Institute describes radio as "insanely pervasive," adding, "People identify with the station and its local identity and they stick with it." Because digital channels are so diverse — spanning the range from email to pay-per-click to social media and content marketing — the loyalty factor among consumers doesn't really come into play.
Trust
As many as 8 in 10 consumers say they trust traditional media. In separate surveys conducted by HubSpot and MarketingSherpa, traditional media took the top five spots for trustworthiness. Reporting on global trust in advertising, Nielsen found that consumers trust traditional media more than digital. The reasons are not entirely clear, however, and it may be not so much a lack of trust as it is digital overload. Because consumers are bombarded with so much digital advertising, the opportunity to build trust does not exist in the same way it does for traditional media.
Longevity
While it's true that digital channels have been growing, digital can't match traditional media in terms of longevity. In addition, offline channels, such as radio, have not remained static. They've been growing, too, offering diverse and creative ways of reaching your target audience. Radio stations now reach across channels by having their own web and social media presence. Offline channels have been serving their communities for years, offering local content, and they have become integrated into people's every-day lives. Radio has been a staple of American lives for nearly a century, and it's still going strong. Today, more than 90% of consumers age 12 and over listen to the radio at least once a week.
Memorability
One of the best ways to get people to remember your brand is to tell them a story. Radio advertising can help you paint a picture for your target audience in a way that digital marketing can't. Storytelling helps create a bond with the customer and helps the customer feel good about your company. Bonding with consumers through radio spots that tell a story, combined with a strategy for maximizing frequency, helps increase the likelihood that the consumer will choose your brand over your competition.
Don't overlook the benefits of traditional advertising. While it's true that digital marketing is hot, and shows no signs of cooling off, traditional media still has a powerful role to play, and by developing a marketing strategy that combines both digital and traditional, you can maximize the opportunities to reach your target audience.