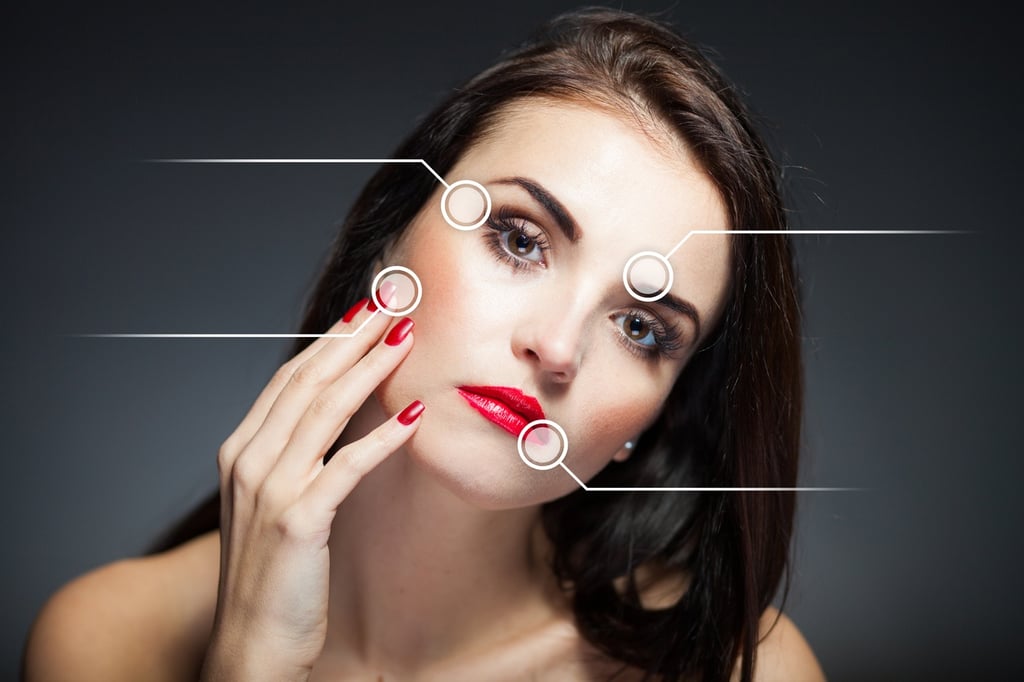 When marketing your medical spa or elective cosmetic procedure services, you need to carefully target your marketing, finding those customers who are most interested in improving their appearance. Careful targeting helps you get more out of your marketing dollar.
Elective surgery customers are looking for a variety of appearance-enhancing services, not just surgical procedures. These elective procedures include removing varicose or spider veins, Botox injections, chemical peels, dermabrasion and anti-aging treatments. Common elective surgery procedures could include breast augmentation or breast lifts, face, eye or brow lifts or tummy tucks. The same customer may be interested in both surgical and nonsurgical elective procedures, giving you the chance to offer more services with the same marketing.
The Elective Surgery Customer
First, you need to understand who your customer is. A 2012 survey by the American Society of Plastic Surgeons reveals valuable insights into your target audience. Here are some of the top facts:
Women account for 91 percent of all cosmetic procedures.
According to a 2012 report in the Journal of Clinical and Aesthetic Dermatology, most of these women are either older or younger than their romantic partners while women who are the same age as their partners are far less likely to get cosmetic surgery.

Only 13 percent of people thinking about undergoing an elective procedure had a household income above $90,000. However, almost 33 percent had household incomes below $30,000.

Women who receive cosmetic procedures tend to have higher levels of education and employment than the average woman.

Adults between 40 and 54 received 48 percent of all elective procedures, while people over 55 received 25 percent of procedures and people below 40 received 24 percent.
While knowing your average customer (a 40-something woman with a household income between $30,000 and $90,000) is important, you also need to understand her motivations for undergoing an elective procedure. In most circumstances, a person undergoes an elective procedure to look more appealing to potential romantic partners or to get an edge up on workplace competition.
How to Reach the Elective Surgery Customer
Using your knowledge of your customer and their motivations, you should create a marketing campaign tailored to their needs.
First, deliver your messages where your customer spends time. If your customer spends a large amount of time on Facebook, consider buying Facebook ads. Partner with your local radio station to target your customer when she/he is on-the-go, different seasonal specials you might offer is another great way to get in front of your potential patient.
Your message and marketing materials should also reflect the caliber of your services. If you offer high-end procedures in a relaxing spa environment, be sure your advertisements and brochures reflect your practice. Use sleek materials that promote relaxation and are easy-to-read and understand.
In your marketing materials, use messaging that resonates with your potential new customers and expresses the quality of your services. Many customers want evidence that you offer great results before they trust you with their appearance. Consider including testimonials in your materials and encourage referrals and online reviews from your existing customers.
Before-and-after photos are also popular marketing tools, but be sure to never make your client uncomfortable. Use high-quality photos that show previous customers in flattering light and avoid showing nudity or particularly graphic scars.
No matter what message you craft, always consider how it can be personalized to your specific customer and her needs. Tell stories that connect with her motivations and provide assurance that your services will deliver an improved appearance.
Whether a customer is looking for elective surgery or a simple in-office procedure, he or she will respond better to advertisements that speak to them personally. By using targeted marketing, you can reach more elective surgery customers, giving you a high return on investment and a full waiting room.