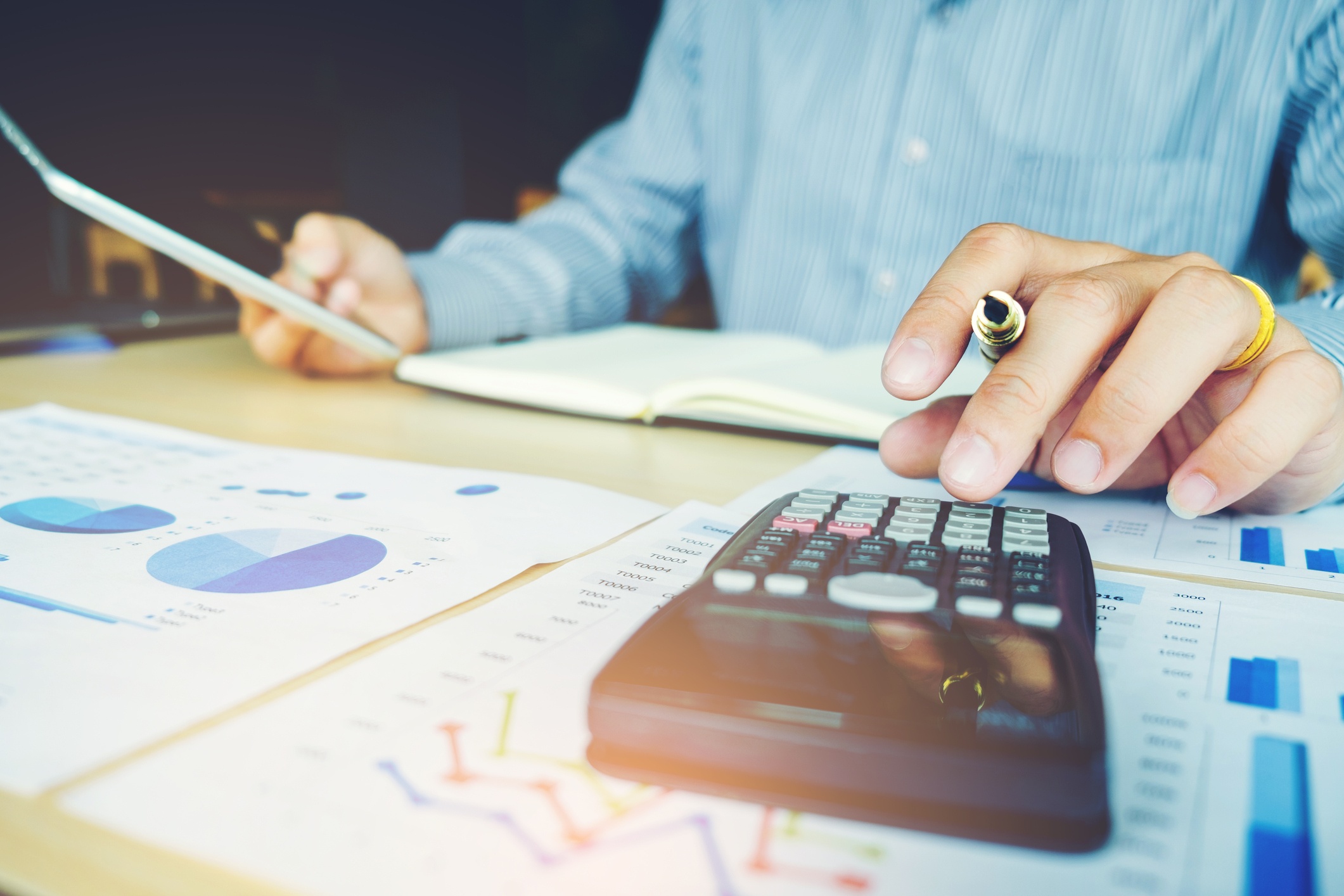 If you've read our blog consistently for any amount of time, then you've realized that we strongly believe in the benefits of action campaigns. We've covered everything from when you should use action campaigns and the goals you should set to how to develop effective campaigns.
As with any marketing effort, the strength of your returns depends on how you develop your budget. Here we'll look at four important elements of this process, specifically in regards to how action campaigns fit into your larger marketing strategy.
Understand Why You're Utilizing an Action Campaign
You need to understand the core reason for the campaign in order to determine the actual investment. For instance, you might use an action campaign to:
Advertise a new product or service

Capitalize on seasonal trends

Promote a grand opening or special event

Maximize recruitment
In either case, the true goal is to drive sales and, in turn, lift revenue.
Everyone knows that if you want to make money, you have to spend money. And with these business goals in mind, you can invest wisely in order to secure profitable ROI.
Thus, your campaign needs to be perfectly clear about what you want your audience to do, and that action needs to be the bottom-line factor in whether or not the campaign was successful. For example, sharing a funny video on social media that gets lots of views and shares ahead of a new product release sounds great. But the real value is in converting that engagement into sales. Never forget, when it comes to your marketing budget, you're paying for results.
Create Meaningful Parameters
We can never overstate the importance of aligning SMART (specific, measurable, attainable, relevant, and time-driven) marketing goals with your overall business goals. Once you've set your goals, then you can determine your possible ROI.
Action campaigns, for example, run for a short period of time at a high rate of frequency. For this reason, having measurable and attainable goals is especially important, particularly with respect to ROI. If you hope to sell 50 new clients at $2,000 each, that offers a potential $100,000 ROI in new revenue. Notice that we mentioned the number of clients and the individual value goal first — that puts the $100,000 in perspective.
Take Branding into Account for Your Overall Marketing Investment
Action campaigns are inherently different than branding campaigns, but they shouldn't be siloed. Rather, action campaigns that are built around a single, specific purpose still have the potential to drive branding and awareness.
That's because your audience uses multiple channels and interacts with your brand in different ways. As each campaign and brand encounter builds upon the next, it propels branding and awareness and leads to better results over time
Determine Your Budget
You've identified your campaign objective, set realistic goals, and developed a plan for measuring ROI. Now you can properly determine how much of your annual budget can be used toward action campaigns. We recommend saving money throughout the year so that you can plan action campaigns in conjunction with your awareness campaigns.
Action campaigns are a powerful source of both lead generation and, ultimately, revenue. But these campaigns can only achieve success and optimal ROI when leveraged strategically and financially. Building a plan for the year ahead — one that utilizes each of the elements we've discussed — allows you to do this effectively. As a result, you'll have the budget you need to launch your campaigns and achieve your business goals.
If you're looking for more tips about how to make the most of action campaigns in your annual advertising strategy, be sure to check out our free eBook, 5 Steps to Getting a Big Bang For Your Marketing Buck with Action Campaigns.