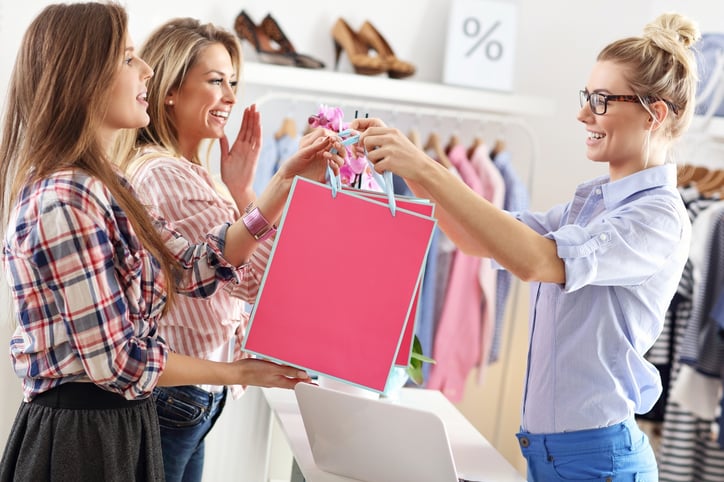 Looking for a way to boost business? Include an action campaign in your Q1 marketing plan. With a compelling ad and a clear call to action (CTA), you can inspire your customers to stop what they're doing and respond to a promotion or seek more information about a new product or service. An action campaign is a short-term tactic designed to make a direct impact on your business in terms of sales or leads.
Examples of Q1 Action Campaigns To Boost Your Business
Promote a special event. Design an action campaign that encourages your audience to request information on your event. Include information not only about when and where your event will take place but how they can be a part of it. A good CTA might ask them to register for the event. Use radio ads and partner with a radio personality to create buzz and boost interest.

Drive website traffic. Use radio ads to convey a sense of urgency to your audience, encouraging them to act now by visiting your website for access to a limited time offer. Provide an incentive that's hard to resist. Repeat your CTA several times in your radio creative, and ensure that your URL or keyword is easy to remember, since there's a good chance your audience is listening while driving.

Increase lead generation. A social media campaign centered around a contest or giveaway, and supported by radio ads, can be an effective way to generate leads. Use a radio personality to encourage listeners to head over to your Facebook page and enter for a chance to win.

Launching a new product or service. Use an action campaign to point your audience in the right direction for finding more information about your new product. Direct them to your website, social media page, or store. Let them know how they can see a demonstration of your new product, whether live in-store or via video.

Promotions. Encourage your audience to act within a limited timeframe for promotions and special offers. Provide them with the information they need to take advantage of a discount, a buy-one-get-one-free promotion, or a product available for a limited time. Partnering with a radio personality for this type of action campaign can be particularly effective.
A common element among all these types of action campaigns is the objective of influencing your audience to take action. You want them to register for an event, visit your website, or seek out additional information. Another common factor with most action campaigns is their time-sensitive nature. You want your audience to take action, and you want them to do it now.
In addition, it's important to remember that an action campaign should be part of a marketing mix that also includes awareness campaigns for brand building.
Include an action campaign in your overall marketing strategy to get immediate bang for your buck. Radio ads are the perfect channel for action campaigns that will make your audience want to turn around and head straight for your store — or visit your website as soon as they get to their destination. Work with a knowledgeable media partner to develop an effective action campaign to increase leads and generate sales.