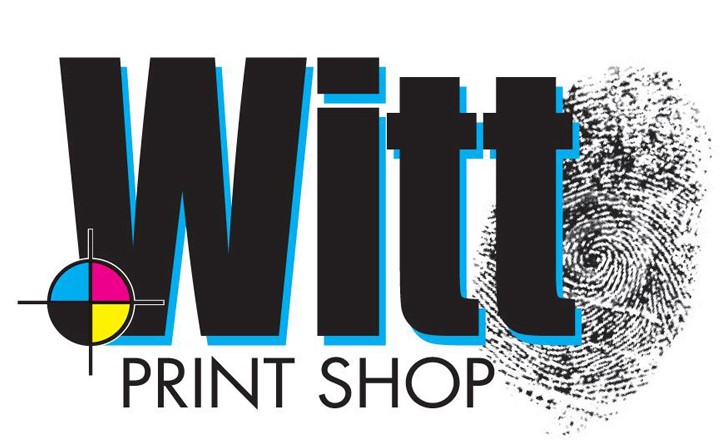 In this series, we will explore the business stories behind local Mid-Missouri radio advertisements. Zimmer Radio & Marketing Group sat down with a handful of businesses, and their owners, to learn more about the successes each has achieved, as well as the important marketing lessons learned throughout the branding process.
Name:
Brian P. Kirmse
Job Title:
Owner
Company Name:
Witt Print Shop
How long have you been using Zimmer radio?
Just over a year.
Tell us about your experience with radio. What specifically have you done? What kind of results have you gotten? What has the process been like?
After meeting with the Zimmer creative team and recording an interview, they were able to put together some great sound bites and create about 10 commercials for our business. I loved all of them and as we started running the first ad, right off the bat, we received phone calls and opportunities to bid and print work—the very first day! I know that doesn't happen every time, but you get a feel for what's working and what's not by the ads they run, calls you get, and the money you gain over previous months. It has been an easy process, as my account executive contacts me monthly and keeps me in the loop with how things are going.
What is one thing that you originally misunderstood about radio advertising? How has your opinion changed?
I wasn't sure if radio advertising would work for me as I've never heard any other print shop's ads. I just thought it wasn't a good fit for my market. I was wrong! Radio advertising works!
What is one piece of advice you would give to other marketers who are planning to, or are thinking about, using radio for their business?
For anyone considering advertising with radio, be sure to go to their workshops (BrandsFormation™ ), use Zimmer's website/business info tips, and meet with a representative to see if they can help you out. Zimmer is an honest group of people and will help you out where they can. They've definitely made a difference in my marketing and helped me increase sales at my shop!