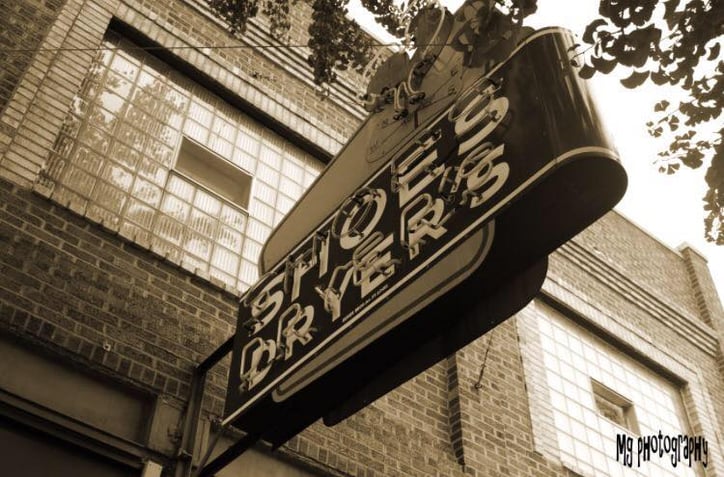 In this series, we will explore the business stories behind local Mid-Missouri radio advertisements. Zimmer Radio & Marketing Group sat down with a handful of businesses, and their owners, to learn more about the successes each has achieved, as well as the important marketing lessons learned throughout the branding process.

Your Name:

Justin Riley

Job Title:

Owner

Company Name:

Dryer's Shoe Store

How long have you been using Zimmer radio?

1.5 years

Tell us about your experience with radio. What specifically have you done? What kind of results have you gotten? What has the process been like?

Zimmer Radio & Marketing Group has dramatically changed how I advertise. We have done weekly radio ads, as well as a live endorsement. We were able to see results from our live endorsement within a few days of our first ad and have continued to since then. This process has been unbelievably easy because of the hard working and very talented Zimmer Marketing Team.

What is one thing you misunderstood before, or how has your opinion changed in regards to radio advertising?

I'm honestly shocked about how little work and time is required of me to produce the ads! The Zimmer Marketing Team has really helped me see the importance and results of adopting the BrandsFormation views and tactics, even after 61 years of business.

What is one piece of advice you would give to other marketers who are planning to, or are thinking about, using radio for their business?

I would strongly encourage any business to work with Zimmer Radio and let them help expand and grow your customer base. Truly the best advertising decision I've ever made!