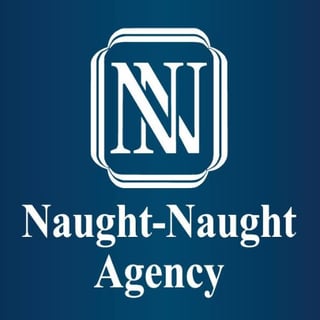 In this series, we will explore the business stories behind local Mid-Missouri radio advertisements. Zimmer Radio & Marketing Group sat down with a handful of businesses, and their owners, to learn more about the successes each has achieved, as well as the important marketing lessons learned throughout the branding process.
Your Name:
Ashley Cunningham
Job Title:
Insurance Agent
Company Name:
Naught-Naught Agency
How long have you been using Zimmer radio?
9 years
Tell us about your experience with radio. What specifically have you done? What kind of results have you gotten? What has the process been like?
My experience with radio has been great! Meeting with my creative team has helped me to develop my most recent "I'm Awesome" brand/ad campaign to stand out from the competition.
My results? Well, my book of business grows by about 25% each year, which is not common for someone that has been in the insurance industry for 15 years. The process over the years has really helped me to understand what stands out. I started by reading a script discussing coverages and now I never know what they will throw at me but I know it will be fun and the ads always turn out even better than I could of expected.
What is one thing you misunderstood before, or how has your opinion changed in regards to radio advertising?
I didn't realize how hands on it is. My creative team would sit down with me and we would develop the concepts together. It has been amazing watching the creativity grow, just from explaining to them what I do and why I am different from others in the insurance industry. It isn't just about saying what you do or talking coverages, but really selling yourself in a creative way. Plus, it is fun!
What is one piece of advice you would give to other marketers who are planning to, or are thinking about, using radio for their business?
Do it! In the long run, it is worth it!