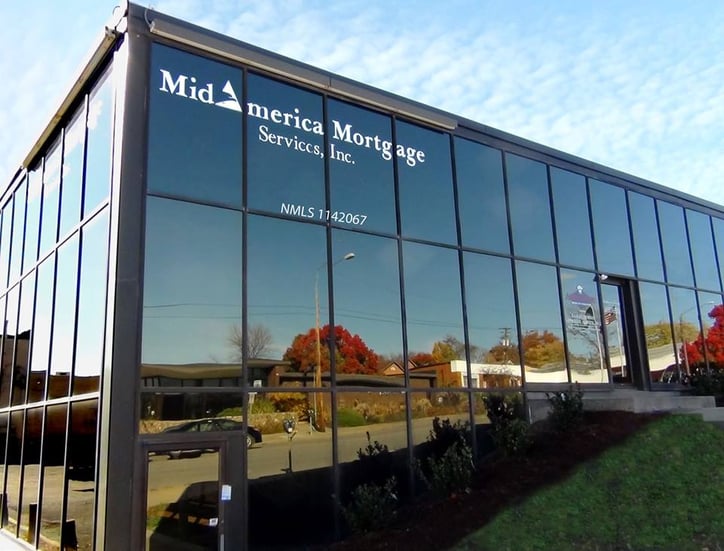 In this series, we will explore the business stories behind local Mid-Missouri radio advertisements. Zimmer Radio & Marketing Group sat down with a handful of businesses, and their owners, to learn more about the successes each has achieved, as well as the important marketing lessons learned throughout the branding process.
Your Name:
Michelle West
Job Title:
Assistant Vice President
Company Name:
Mid America Mortgage Services, Inc.
How long have you been using Zimmer radio?
Over 20 years
Tell us about your experience with radio. What specifically have you done? What kind of results have you gotten? What has the process been like?
In the past 4 years, I have become more involved with our advertising program. After working with Zimmer, our advertising program has expanded a hundredfold. They have helped us develop a jingle and have brought new suggestions about our radio ads. Recently, I started working with them on expanding our social media campaign. Most people have a hard time with change and we are no exception, but with the "team" mentality, Zimmer has helped us expand and connect with new clients.
What is one thing you misunderstood before, or how has your opinion changed in regards to radio advertising?
I thought that working on radio advertising meant that I would just read a written script that was prepared for me, but with Zimmer Radio & Marketing Group, they have the same philosophy as Mid America Mortgage. They get to know their clients wants and needs, and that's how they do their job best. That way they can provide the best advice and ideas to improve the client's marketing plan.
What is one piece of advice you would give to other marketers who are planning to, or are thinking about, using radio for their business?
One piece of advice I would give to someone considering radio advertising is to find a group like Zimmer Radio & Marketing Group. Find a team who wants to get to know you and see your business succeed. It helps to have that connection with your advertising partner.