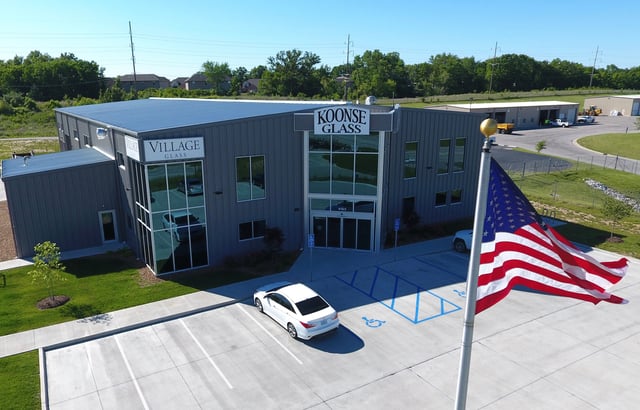 In this series, we will explore the business stories behind local Mid-Missouri radio advertisements. Zimmer Radio & Marketing Group sat down with a handful of businesses, and their owners, to learn more about the successes each has achieved, as well as the important marketing lessons learned throughout the branding process.
Your Name:
Silas Koonse
Job Title:
Owner
Company Name:
Koonse Glass
How long have you been using Zimmer radio?
3 years
Tell us about your experience with radio. What specifically have you done? What kind of results have you gotten? What has the process been like?
The process Zimmer uses is outstanding! Before any actual radio ads were put in place, Zimmer got to know my business, not just my marketing budget. I had been around this industry my entire life, so during this part of the process, I learned a tremendous amount about my own business. Zimmer developed a direction for our business to go in marketing-wise, but at the same time, they are always tweaking and modifying the path to continuously fit the company. I have always felt encouraged, not pressured, to build upon my current marketing process. At this time, I have "one cup filled" and the results are amazing. Our brand awareness is through the roof and we have grown by 50% in sales in the last three years.
What is one thing you misunderstood before, or how has your opinion changed in regards to radio advertising?
I was approached by other radio firms to purchase advertising and it was like throwing a dart at a map. There was no direction. I thought that was radio advertising (unless I wanted to pay for a marketing firm to build ads for me and do my advertising buying). Zimmer is a one-stop-shop!
What is one piece of advice you would give to other marketers who are planning to, or are thinking about, using radio for their business?
Local radio has helped Koonse Glass grow by leaps and bounds. When done right, radio advertising will help your business be top-of-mind when your customers need you.