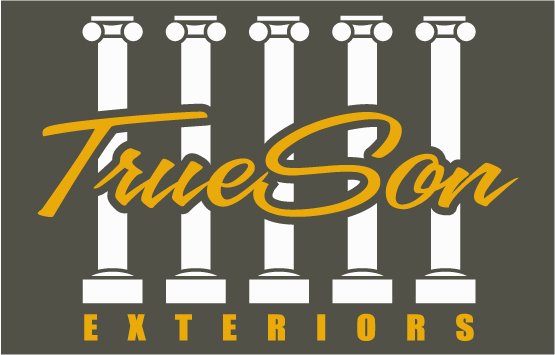 In this series, we will explore the business stories behind local Mid-Missouri radio advertisements. Zimmer Radio & Marketing Group sat down with a handful of businesses, and their owners, to learn more about the successes each has achieved, as well as the important marketing lessons learned throughout the branding process.
Your Name:
Barry Roewe
Job Title:
Owner
Company Name:
True Son Exteriors / True Son Construction
How long have you been using Zimmer radio?
7 years
Tell us about your experience with radio. What specifically have you done? What kind of results have you gotten? What has the process been like?
My experience with radio has been great! Zimmer does a great job of looking out for my company and making sure my ads don't go stale. They are also very proactive with ideas for new material.
What is one thing you misunderstood before, or how has your opinion changed in regards to radio advertising?
At first, I didn't understand much of anything regarding advertising. The staff at Zimmer has been extremely helpful, keeping me focused and patient, since any good branding campaign takes time. As a "consumer" of advertising, it's hard to know how and where to spend your money. They have been helping me with that since day one.
What is one piece of advice you would give to other marketers who are planning to, or are thinking about, using radio for their business?
Stick with it. Give it time. Like I said previously, branding something long term takes time, but the investment in your business is well worth it!