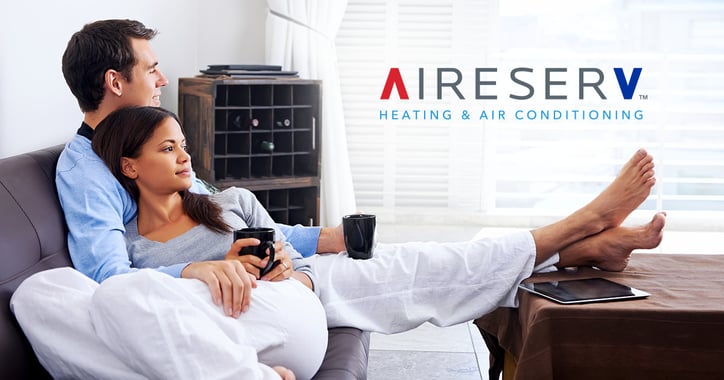 In this series, we will explore the business stories behind local Mid-Missouri radio advertisements. Zimmer Radio & Marketing Group sat down with a handful of businesses, and their owners, to learn more about the successes each has achieved, as well as the important marketing lessons learned throughout the branding process.
Name:
Rob Sachse
Job title:
Owner/Sales Marketing
Company name:
Aire Serv Heating and Air Conditioning
How long have you been using Zimmer radio?
Roughly 30 years
Tell us about your experience with radio. What specifically have you done?
Specifically, we have taken an idea of who we are and branded it to the community of central Missouri. We established the bricks that make up our business and used those in our campaign.
What kind of results have you gotten?
Our results from the branding campaign have been steadily increasing over the past 3 years and we had our best year ever in 2016.
What has the process been like?
The process has been a mix of emotions, I think. In the beginning, we weren't sure of our identity, so that was kind of a struggle. But mostly, now that we have our brand, I think it has been entertaining and we have had a lot of fun when we brainstorm and record. There's no lack of out-takes, that's for sure.
What is one thing that you originally misunderstood about radio advertising? How has your opinion changed?
In the old days, we would just shotgun the whole thing. We would think of an ad and run it for a little while, or just create something without a lot a meaning and run it when we were slow or needed a boost in work. We didn't understand that a constant presence, or branding, would have such a huge impact.
What is one piece of advice you would give to other marketers who are planning to, or are thinking about, using radio for their business?
Create a brand and stick with it for the long haul!