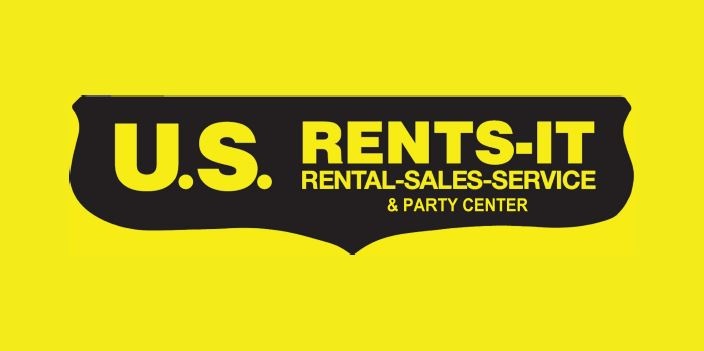 In this series, we will explore the business stories behind local Mid-Missouri radio advertisements. Zimmer Radio & Marketing Group sat down with a handful of businesses, and their owners, to learn more about the successes each has achieved, as well as the important marketing lessons learned throughout the branding process.
Your Name:
Steve Houser
Job Title:
General Manager
Company Name:
US Rents It
How long have you been using Zimmer radio?
I have personally been working with Zimmer Radio & Marketing Group for a little less than one year. In this short amount of time, I have seen profitable results.
Tell us about your experience with radio. What specifically have you done? What kind of results have you gotten? What has the process been like?
My experience with radio has been FANTASTIC! Zimmer helped me create a tag line and a donut that works: "If You Need It…US Rents It." I completed a Brandsformation™ Workshop where they came up with a concept and applied that to an effective schedule, which was different than we've ever done before. We now follow the Brandsformation™ System, which delivered a profitable year for us the first year. My account executive has stayed on top of the campaign, keeping it fresh and timely and has remained attentive and professional.
What is one thing you misunderstood before, or how has your opinion changed in regards to radio advertising?
We've been consistent, on every week, running commercials every week over 4 days vs 7 days. We've also increased our frequency during the weeks prior to an event or a special sale. Plus, by advertising consistently, my staff is more motivated, in a better mood, and proud to be a part of a business that is promoting the products and services it provides.
What is one piece of advice you would give to other marketers who are planning to, or are thinking about, using radio for their business?
Call Zimmer Radio Group and have a marketing meeting. Let them create a concept and marketing plan for you!