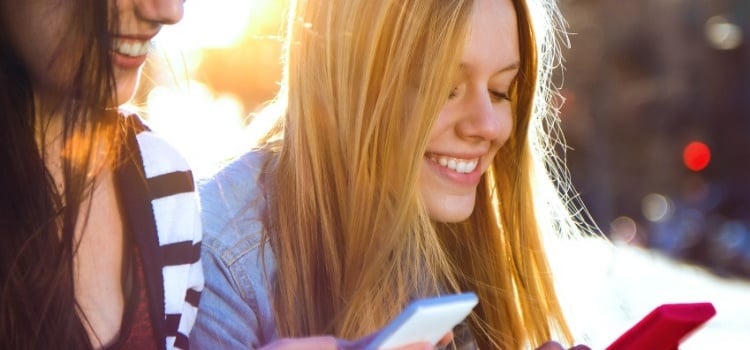 Are you talking to your customers each week? If not, you should be. Email marketing is one of the most powerful tools for small businesses. In fact, for 69% of US internet users, email is the preferred method of communicating with businesses (Salesforce). And it's really not surprising when you think about it. When we wake up in the morning, get home from work, or before we go to bed - we check our phones to see if anyone recently emailed or contacted us. Email is not going anywhere and because of smartphones it's easier to connect than ever before.
So why not talk to your customers?
Remember, you have acquired customer email addresses for a reason. People have voluntarily given you their email address in exchange for content, so what sort of content are you delivering? If you sell product, you need to tell people about new products and promotions that are happening in your store. If you offer service, keep people educated about why they should choose your service over another company. Provide tips and share your expertise because people need information to make purchasing decisions.
Newsletters help create core followers.
The great thing about company newsletters is that it creates another extension of your brand. A shoe store, for example, could send out a "Saturday Soles" email featuring shoes that may be on sale on Saturday only. If you consistently send it out and encourage people to sign up for the "Saturday Soles" email, you'll start to build a core following. If your content consistently provides benefit to its' recipients (and remember, these customers have signed up for this sort of information) people will start expecting and actually looking forward to the next email.
Your newsletter doesn't have to be complicated, it just need to be consistent. So send your "Saturday Soles" email every Saturday and watch how the theme you create builds over time. Put up signage in your store encouraging people to sign up for it. Your newsletter should be used to share company news, product, services, and any information that will help drive people to your website and store. Use it to continually seed your customer base so that when they need a new product of service, they think of you.