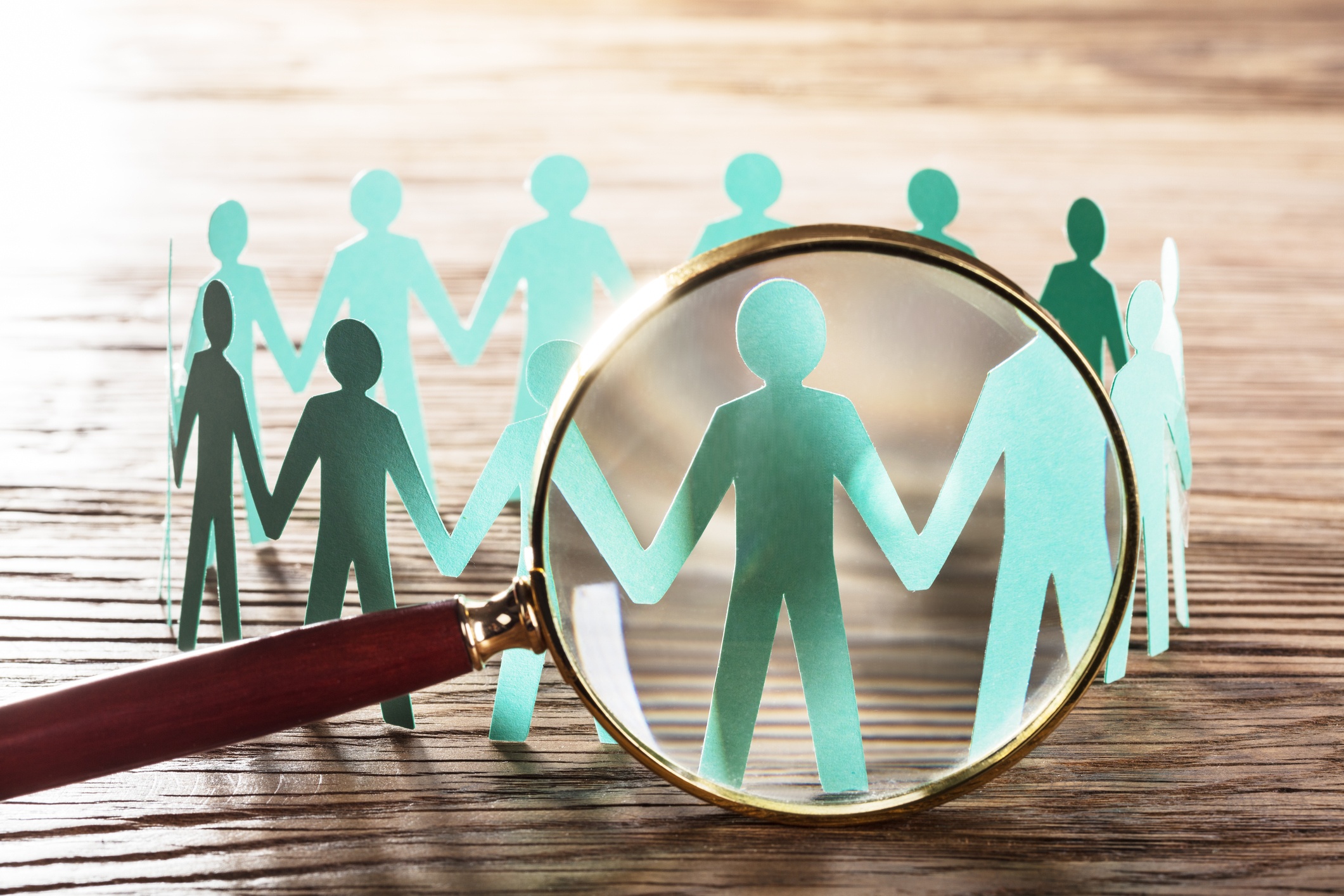 No matter the industry or size of the company, at some point, every business will need to hire. It can be an intensive process for some, requiring owners or managers to set aside time to develop recruitment materials and much more, all before they're even close to interviewing anyone. You'll probably find you need to balance your recruitment efforts (i.e., finding the right talent, not accepting the first person with a decent resume) against taking the first semi-reasonable candidate and the day-to-day operations of your company.
Before you start diving into your next recruitment campaign, be sure to peruse these top questions to better ensure you find who you're looking for.
How Do Your Current Employees Feel about Your Company…?
If necessary, you can reshape this into the question, "What brought them to work for you?" Your employees give some of the best insights because they've been in the prospective recruit's shoes. They can tell you what exactly brought them to work for you, and what they love about your company, or what they wish was different, for that matter.
…
And Does Your Recruitment Strategy or Campaign Reflect That?
The hiring prospects that you're reaching with related advertising are an audience, just like in any other kind of marketing. That means what your audience wants out of your advertising is much the same — including the demand for authenticity. When your creative and copy align with the truth about employee experience, it feels incredibly authentic and more inspiring.
Do You Know Exactly Who You're Looking For?
As we've touched on in a previous piece, you should always start with an "ideal candidate profile." After all, there are certain requirements that need to be met in terms of the positions being filled and your corporate culture. However, you need to avoid having a solid idea of the "perfect person." The right candidate might have skills or qualities you didn't expect, and a great fit may take some time to grow with your company.
Have You Asked Top Performers for Referrals?
Don't hesitate to ask your best employees for recommendations — they might have a perfect fit in mind. They are among the best at what they do, and frequently network with others in the industry. This goes hand in hand with discussing how they found their current position and why they chose your company. Remember that this is also a great way to add potential hires to your pipeline — even if the recommendations aren't looking for a position now, establishing a relationship with them can make it easier to fill positions in the future. Be sure you also ask your top performers to share information about your job listing on their social media feeds, especially LinkedIn.
Are You Relying on Lists, or on Emotions?
While noting the qualifications required for a position is important, you also need to remember what it is that moves people to make a decision. When crafting ads for recruitment, tap into emotions that can connect with potential hires more deeply. Media like radio and magazine provide the opportunity to paint a picture about what it's like to work for your company and the impact it can have on an employee's life.
Does Your Campaign Look or Feel Like Everyone Else's?
An effective campaign will cut through all the advertising clutter to grab your audience's attention. Remember, the purpose may be recruitment, but your campaign is still marketing. Be creative, stay true to your brand, and work to differentiate yourself from both other recruitment ads and the other advertising in general in your industry. This will help encourage job seekers to follow through on your calls-to-action and apply.
Is Your Website Mobile-Friendly?
Mobile searches have outstripped desktop searches for some time now. Whether a job seeker hears your ad on the radio or sees it in a magazine, they're likely to pull out their smartphone to learn more while on-the-go. They've probably researched their overall options via mobile devices as well. That means you need to ensure that there is as little friction as possible in their user experience, and any tools or information available for applying online need to be optimized.
Are You Regularly Filling Your Pipeline?
There's two ways to approach hiring:
Waiting only until there is a position you need to fill immediately

Regularly keeping a pipeline of top talent you can tap into when opportunities arise.
The former puts you in the position to be rushed, and many times you may feel you have to hire someone because it's the only option you have access to quickly. We recommend the latter, especially if your company needs to hire regularly. Continuing to promote your brand — whether there are open positions or not — can cut down on valuable recruitment time later on.
Do You Have the Right Mix of Solutions?
The marketing channels you utilize will influence which job seekers you reach and how they perceive your brand. As we've recently discussed, we believe that a combination of radio, magazine, and digital solutions can be a powerful media mix for recruitment advertising campaigns. Always be sure you understand who your target job seeker is and what media they use and how they engage with it.
Are You Going It Alone?
When you're preparing to run a recruitment campaign, it's good to remember that hiring a media partner can improve your campaign efficiency and efficacy. They should be able to help with creative, choose the right stations and outlets, capture attention, and help you build a plan for tracking ROI.
Recruitment advertising is valuable for every type of business and something worth exploring to ensure your company isn't negatively impacted by turnover or empty positions that hurt productivity.