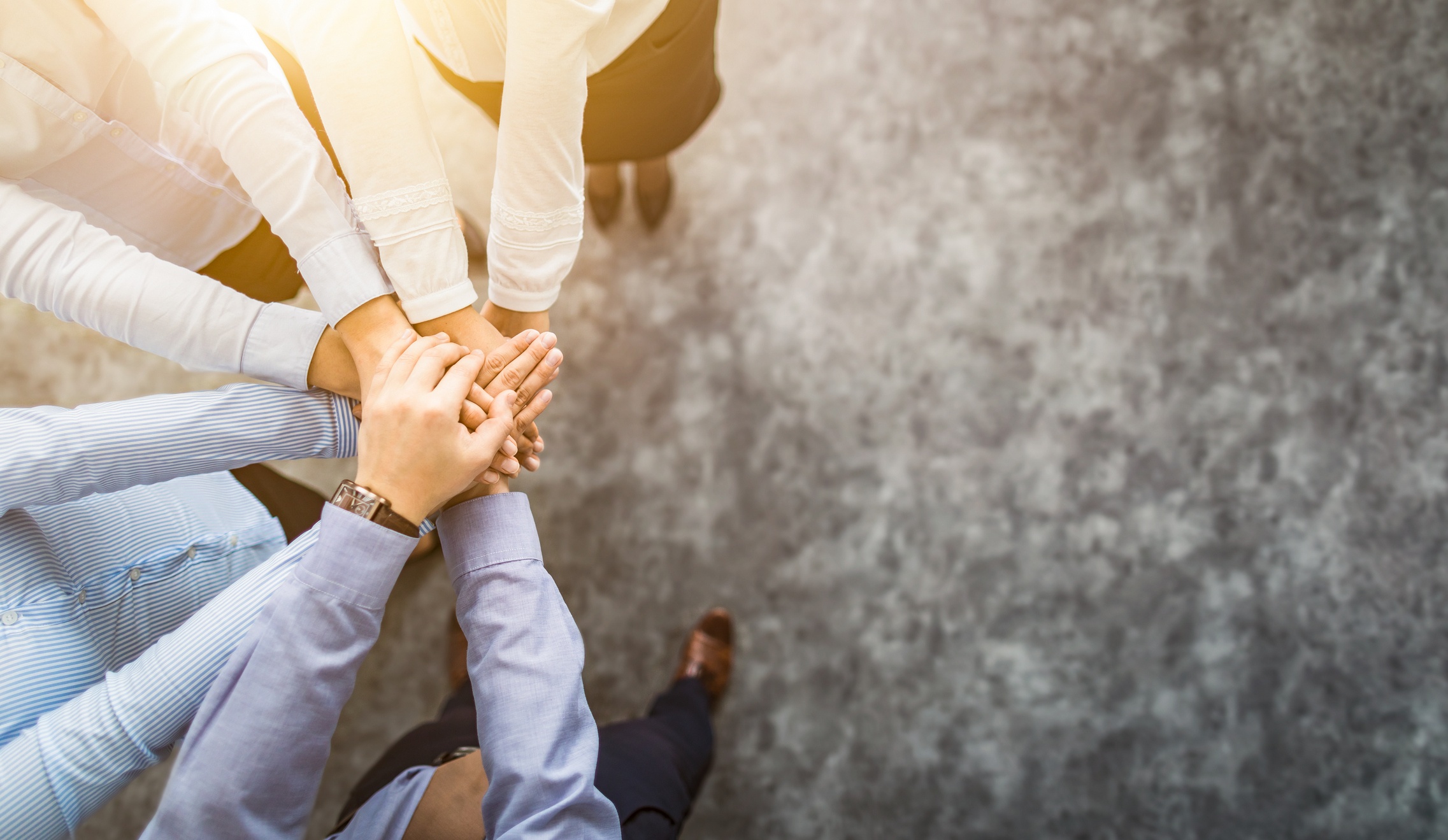 It typically takes more effort than adding a careers page to your website to attract top talent. You need to get in front of the right audience, and then your message needs to work hard to capture attention and make an impact.
As we've discussed previously, radio is the perfect solution for a recruitment campaign, and magazine and digital advertising represent powerful tools to complement an integrated approach. However, no matter what solutions you use, there are some boxes you must be able to check with your recruitment marketing.
Your recruitment ads must be able to:
Stand out among other job opportunities.

You're not the only company that's hiring, and unemployment rates are stable. The good news is that most employed professionals are still open to new possibilities —

90%

, according to LinkedIn.

Paint a clear, attractive picture of what's ahead.

Your ads should clearly and accurately reflect your open position, associated perks and benefits, and your company culture. Start off on the right foot with honesty and transparency.

Establish familiarity and trust in your brand.

You want candidates to know who you are, and feel confident they're applying to a credible organization.
In other words, there are three important characteristics of campaigns that win the talent battle.
1. Creativity
Recruitment marketing shouldn't be dry and boring. If an applicant is actively seeking new employment, they'll be looking at dozens if not hundreds of listings. And if they're already employed, they'll need an extra boost to pique their interest. How will your ad be different?
Creative recruitment radio spots, click-worthy digital promotions, and magazine ads that stop thumbs from flipping the page demonstrate more than what you want in a candidate — they show how a candidate will benefit from working for your organization well beyond a paycheck. With a little out-of-the-box thinking, you can build excitement for the job opening, increase the number of qualified applicants, and have overall better engagement.
Consider putting your current employees front and center, and have them talk about what they love most about their current job. That's prime content for a video ad, and the audio can be re-purposed for radio spots with a personal touch.
2. Authenticity
Don't try to be something you're not. If you don't have a diverse team or awesome company culture right now, don't pretend that you do in your advertising. Instead, focus on other benefits, and use the job candidate search as a way to improve your organization.
At the same time, throw out every piece of corporate jargon when building your campaign. Speak in language that's accessible and friendly, and be sure to avoid overplaying the benefits or downplaying the expectations. You'd hate for a new hire to love the application process only to find out later they hate the job because they weren't clear on the reality of the position.
3. Persistence
If you have a larger organization, a winning recruitment campaign never has an end date. It is important to refresh the content, but never stop looking for talent, and you should keep accepting resumes. This is all the more reason to invest in radio advertising — to maintain brand awareness and reach your candidates on the go, at their current place of employment, and at home.
Lastly, persistence means you explore how to integrate your campaigns on multiple platforms like social media and your website. It's important that, no matter where candidates find you, they're presented with a consistent, compelling message that inspires them to apply.
Consult the Experts
Don't wait until you need a new employee before you start looking for top talent. Zimmer Radio & Marketing Group has the experience to help you design a winning creative recruitment campaign, and deliver it to the right audience at the right time. If you're not actively hiring, our advertising space can help the community learn more about your company, so when it is time to hire you've already laid the groundwork.