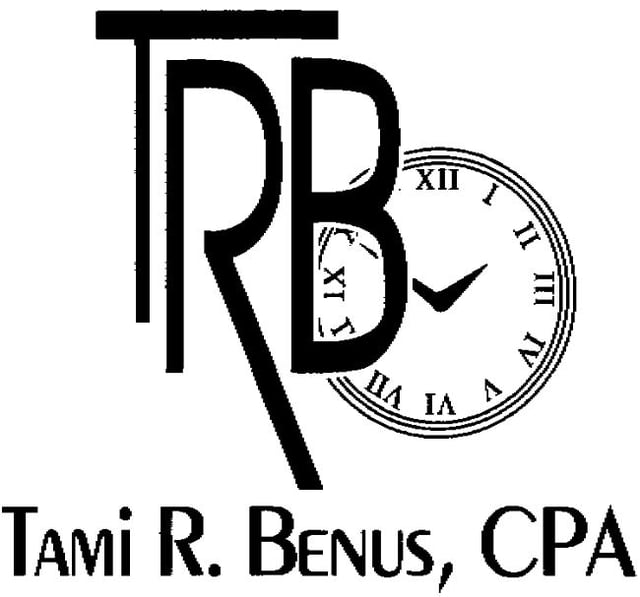 In this series, we will explore the business stories behind local Mid-Missouri radio advertisements. Zimmer Radio & Marketing Group sat down with a handful of businesses, and their owners, to learn more about the successes each has achieved, as well as the important marketing lessons learned throughout the branding process.
Your Name:
Tami R Benus
Job Title:
Owner/CPA
Company Name:
Tami R. Benus, CPA
How long have you been using Zimmer radio?
11 years
Tell us about your experience with radio. What specifically have you done? What kind of results have you gotten? What has the process been like?
Radio ads have been our best marketing tool. The folks at Zimmer make it easy and do a great job making us sound great!
What is one thing you misunderstood before, or how has your opinion changed in regards to radio advertising?
I knew from the beginning that I wanted to record my own ads. When I first started advertising I had this picture I would be recording in a small dark room – for someone who is claustrophobic, that scared me to death. Zimmer makes the process of recording so easy and so much fun….even while being in a big room.
The results of my campaign have contributed a lot to the success and growth of my business. We constantly have people telling us they heard me on the radio and we are always picking up new clients from my radio campaign.
What is one piece of advice you would give to other marketers who are planning to, or are thinking about, using radio for their business?
Know your market and what they want/need before you start anything. Let the team at Zimmer help you build a campaign that will work for your business so you do see that ROI you're looking for.