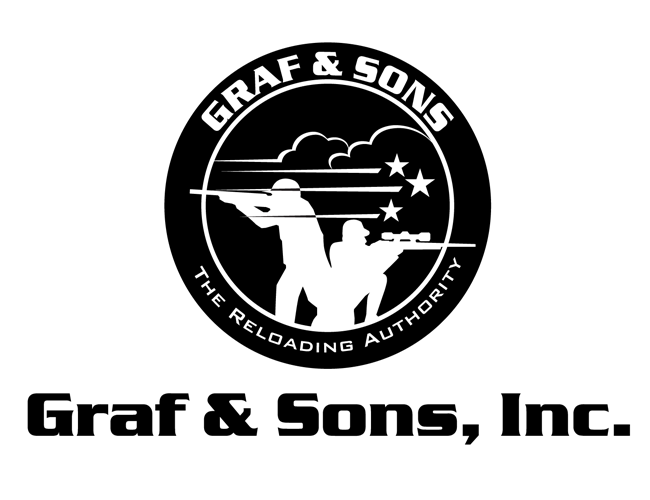 In this series, we will explore the business stories behind local Mid-Missouri radio advertisements. Zimmer Radio & Marketing Group sat down with a handful of businesses, and their owners, to learn more about the successes each has achieved, as well as the important marketing lessons learned throughout the branding process.
Your Name:
Sheila Kelsay
Job Title:
Customer Service / Marketing Specialist
Company Name:
Graf & Sons
How long have you been using Zimmer radio?
2 years
Tell us about your experience with radio. What specifically have you done? What kind of results have you gotten? What has the process been like?
I have learned so much with Zimmer Radio Group! They go above and beyond to cater to your needs for your business. They are always coming up with new ideas and are very easy to talk to and communicate with.
We have done online digital promotions, radio, and live broadcasts with Zimmer. Each one was, and is, a success.
The results have been overwhelming. We always discuss and track results every month so that we can see what is working and what we can improve on.
At Zimmer, they are very caring and are always looking out for what is best for your company. I never feel pushed into doing any advertising and if they suggest that it will help our business, they always have the logic as to why.
What is one thing you misunderstood before, or how has your opinion changed in regards to radio advertising?
I always wanted different, off-the-wall radio ads. Zimmer has taught me that we need to have ads that tell our story and mortar that holds those stories together, so that when you hear it, you know it's our business' ad. Consistency. Consistency. Consistency.
What is one piece of advice you would give to other marketers who are planning to, or are thinking about, using radio for their business?
Let them work for you. They do their research, are dependable and are always listening to your business' needs. I would highly recommend Zimmer Radio & Marketing Group!