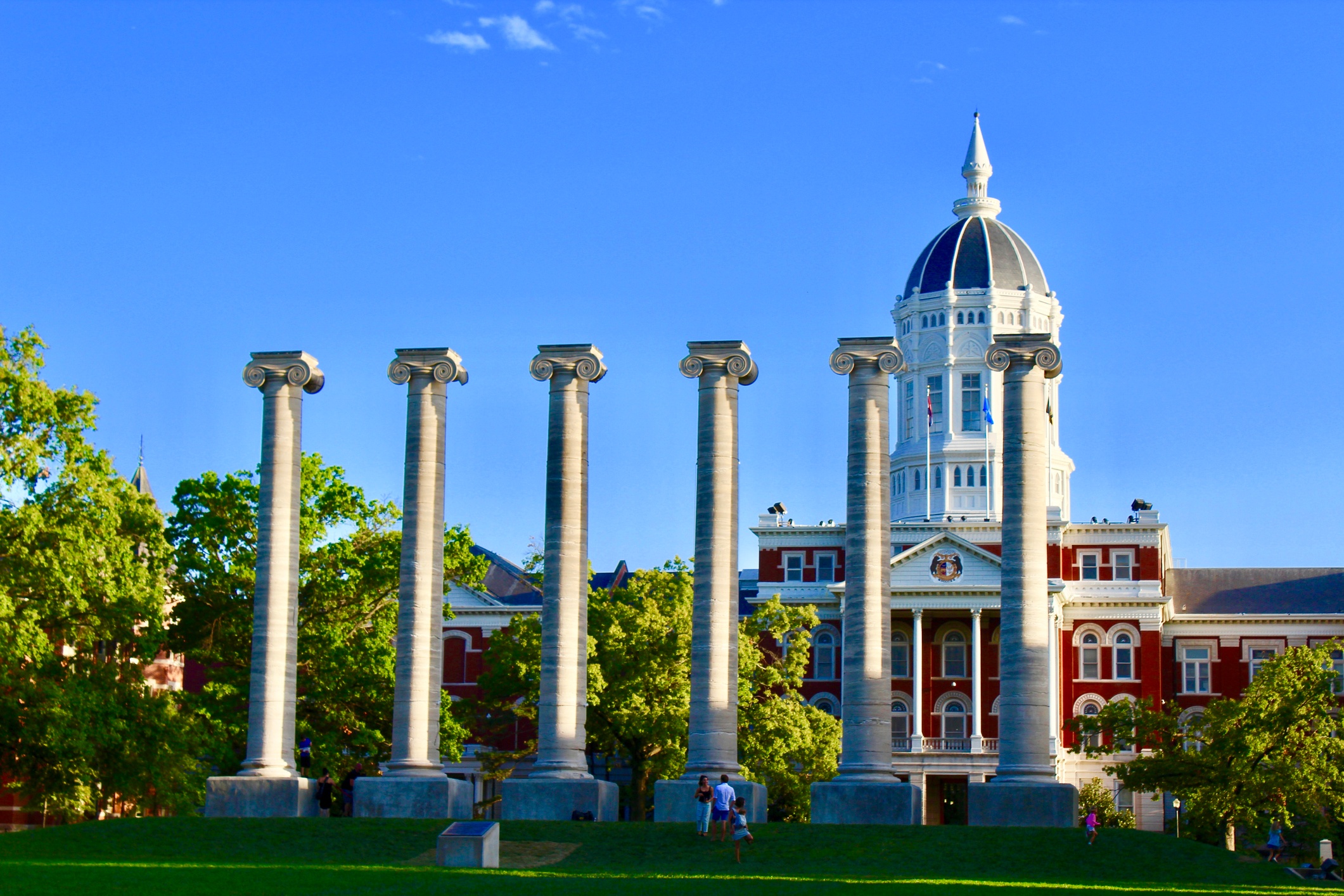 With an abundance of new and highly effective media available today—think social media, email marketing and digital promotions— radio remains a powerful medium for advertisers. In fact, the value of radio advertising is steadily increasing. According to Statista, the average radio ad spending in the US is projected to increase from $16.48 billion in 2012 to $18.87 billion in 2020.
What's more, radio listeners tune into their three favorite stations 87% of the time, while 58% of all listening goes to just one station, according to Nielsen. In other words, you have access to a captive audience who's less likely to change stations and more likely to hear your advertisement.
Radio offers a range of benefits for advertisers looking to expand their reach and attract new customers. And radio advertising in Mid-Missouri, in particular, offers strong ROI and listener engagement when you leverage endorsements, choose the right station, and diversify your advertising strategy.
The Beginner's Guide to Radio Advertising in Mid-Missouri
Whether you have just decided to launch your own radio ad campaign in mid-Missouri or you simply want to improve on your current strategy, we've compiled some of our favorite tips and best practices to boost your campaign results.
Understand the Mid-Missouri Market
The value of understanding the mid-Missouri market is crucial. And before launching your first radio ad, you need to determine the best strategy to deliver your message to your target audience. Otherwise, reaching a large number of disinterested listeners can have a negative impact on your campaign success.
Columbia, Jefferson City and other surrounding mid-Missouri cities are home to a diverse and multi-generational population, brimming with fervent football fans, college students, and a massive medical community. Here are a few other facts about the mid-Missouri market:
There's an increasingly affluent audience.

There's a thriving small business community.

There's a flourishing night-time economy.
Keep this information in mind when placing radio ads in mid-Missouri in order to maximize the reach and effectiveness of your campaign.
Leverage Radio Endorsements
Radio endorsements are a powerful tool thanks to the strong influence radio personalities have with their listeners. Whether due to keen wit, sense of humor, or unique insights, listeners tend to trust and build personal connections with these beloved personalities. In fact, 56% of listeners state that radio talent is the main reason they tune in, while 80% say they'd consider trying something that their favorite radio personality recommended, according to the Radio Advertising Bureau. The key is to tap into their influence to reach and engage your ideal customers.
Our team here at Zimmer recently demonstrated the connection and influence Gary Nolan at The Eagle 93.9 has with his listeners. His long-time relationship with his audience, combined with his knowledge on a range of subjects, has made him a trusted resource and the go-to personality for radio endorsements in the Columbia, MO, area.
Consider a Variety of Radio Formats
Choosing the best radio formats is another important factor to consider when advertising in mid-Missouri. When deciding where to place your ad, use research to determine which stations your audience tunes into regularly rather than selecting the stations you assume will be most popular.
Combine Radio with Other Marketing Tactics
Like most advertising campaigns, an integrated strategy will help maximize your advertising results. Many radio stations in mid-Missouri offer marketing services beyond radio advertising, and incorporating any of the following tactics will likely enhance your radio campaign:
Digital promotions

Live event sponsorships

Community involvement

Social media promotion

Creative design
Your Mid-Missouri Community Is Waiting to Hear Your Message
Are you ready to kick off your radio advertising campaign? Use the strategies listed above to effectively reach your target audience in the mid-Missouri area. You can also partner with a trusted media partner, like the team at Zimmer, to find and implement the right strategy that will attract and engage listeners in your local community.