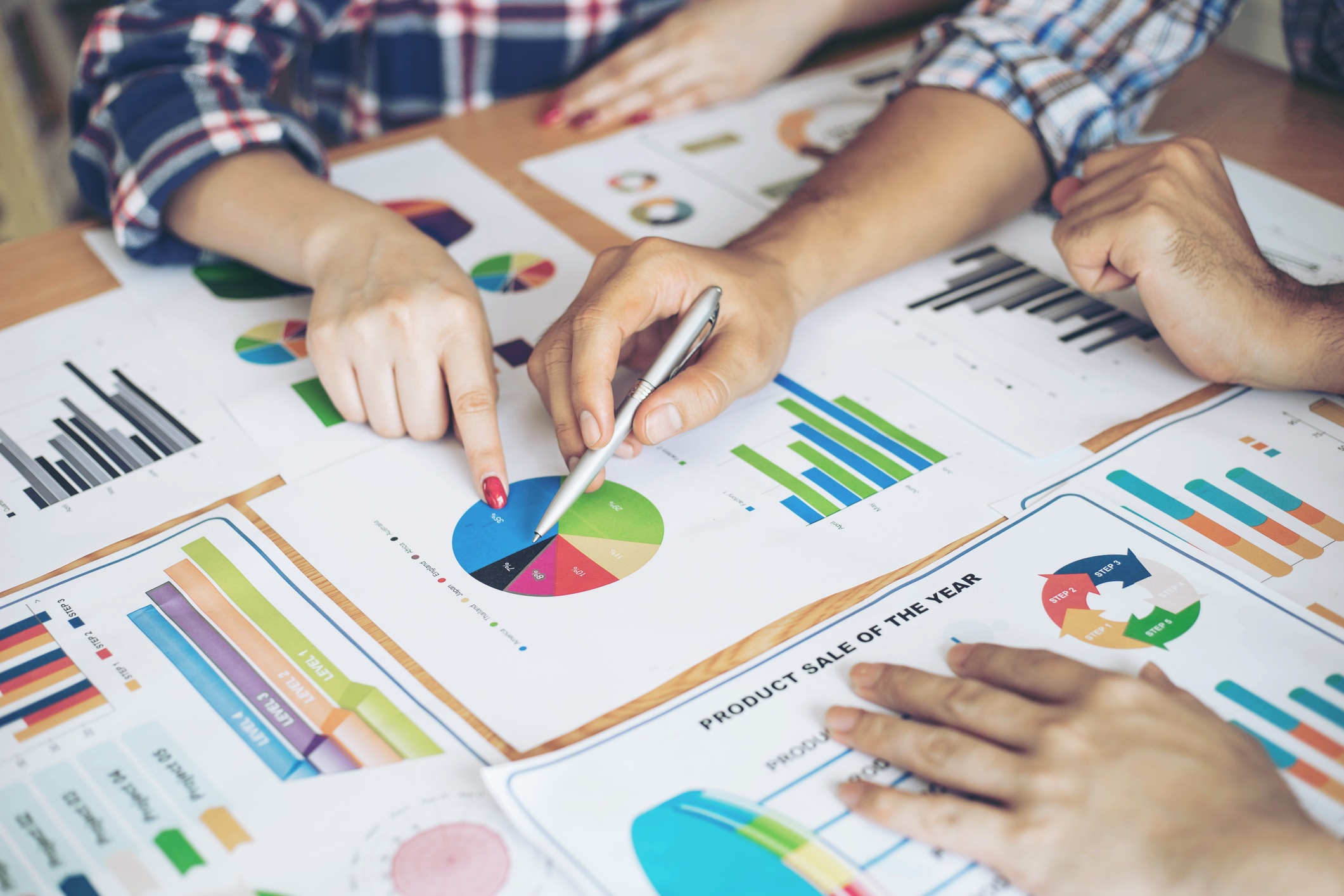 Today's consumers interact with brands through many channels. So how can you be sure that your message will be heard? The answer is simple: integrated marketing. However, a successful integrated marketing approach involves much more than blasting your message across every available platform. In fact, this can be counterproductive due to several factors, including over saturation, low impact, low quality, and cost.
The good news? It is possible to use multiple advertising channels without spreading your marketing efforts too thin. It all comes down to the pairing of two things: the right combination of channels with the right frequency. Here's how to build a targeted marketing strategy to maximize your effectiveness.
Find Your Audience
To avoid using every marketing channel possible to reach your target audience, stick to a few channels that will give you access to a large portion of it. This is where audience research comes in. Determining which channels your target customer is most likely to use is a critical part of optimizing your integrated marketing strategy.
For example, radio is the leading reach platform - outpacing television, computers and mobile - with 93% of adults tuning in each week. Although it has broad reach, it allows you to target listeners by key demographics and psycho-graphics - making it an ideal channel for nearly every business. Other channels, however, reach more niche audiences. Certain social media platforms, like Instagram, are great for targeting anyone under 35, while local magazines typically cater to readers who are interested in a specific topic.
The takeaway? If you're targeting a particular consumer, understanding their behaviors and habits can help you concentrate your efforts in the right places.
Consider Reach AND Frequency
Although important, reach alone is not enough to drive results for your business. Including both reach and frequency in the equation, however, helps to ensure you're reaching your audience in a way that boosts recall and drives action. While there's no standard for the right frequency in marketing, a Microsoft study revealed that customers will need to consume your message between six and 20 times in order to achieve a 30% conversion rate.
Focusing on a few channels at a time allows you to dominate them with high frequency and reinforce your message to your target audience. Do this right, and you can stay top of mind with potential customers. Conversely, spreading your marketing spend across multiple channels can lead to low frequency, and ultimately, hurt your marketing ROI.
Combine the Right Channels for Success
When used as part of an integrated marketing strategy, some channels can boost the effectiveness of others. In fact, ad recall is lifted by 19% when a mix of radio and digital ads are used. And radio's ROI increases by 4% when combined with digital marketing solutions.
To this point, be sure to choose channels that complement one another to reinforce your message and boost your results. More important, doing so will increase your frequency, as you will be targeting similar audiences through different channels. For example, you may choose to run a radio spot on Zimmer station Y107 FM, place an ad in Inside Columbia Magazine and use geofencing to retarget the same audience with mobile ads. This not only gives you multiple touch points with your target customers, but it also reinforces your message in a way that drives customer action.
When it comes to marketing your business, don't be tempted to spread your efforts across multiple channels. As we mentioned before, this can lead to over saturation, low impact and low marketing ROI. Instead, target channels that your audience use, focus on increasing your frequency and combine the right channels to increase your effectiveness. A more targeted strategy will help you maximize your marketing budget and boost your results.