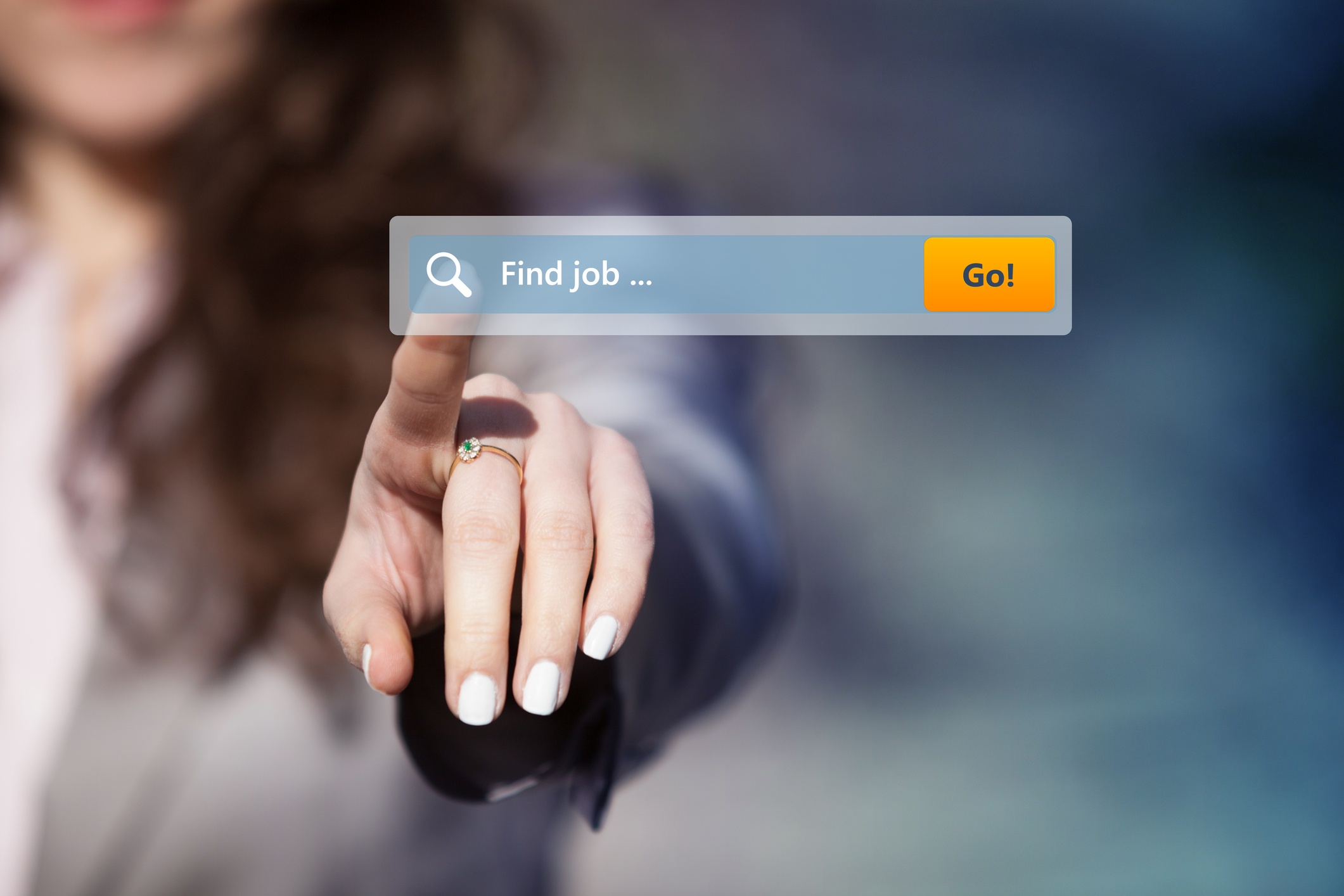 Every organization has their group of superstars . . . and those who are less-than-perfect at doing their jobs. While some of these individuals who aren't contributing to the organization wash out in the first year or so, there is a serious cost associated with a poor hiring decision. According to Forbes, the cost of a bad hiring decision may be much more than you realize, starting at several thousand dollars and going significantly upwards from there. That makes hiring the right people one of the most important decisions that your organization makes on a regular basis. If you're not seeing the right individuals coming in from your recruitment marketing, your chances of hiring the perfect candidate are going to be even lower.
Do This, Not That to Snag Rockstar Employees
When you create an authentic, creative and consistent marketing campaign for your recruitment efforts, you are more likely to stand out from your competitors who are also looking for rockstar talent.
DO Research Your Audience
Understand what type of employee you're looking for. You may advertise to different target audiences if you're recruiting for professional workers than you would for mechanics. The same goes for specialized talent, such as dental hygienists or nurses, where you need to be sure you're reaching a specific group of people with that particular certification, degree, or experience.
By really understanding your target audience and what they look like (demographics, psychographics, etc.) you'll find it much easier to determine where your marketing should be placed so that you're casting the widest net.
DO Understand the Competitive Market
Take the time to research the current hiring practices of your competitors and review other current openings in your industry. This information will help you determine the best options for getting the most qualified candidates who will be a good cultural fit for your organization. If unemployment rates are low, this might dictate a higher budget or a more aggressive campaign to get the right individuals in for an interview.
DO Select the Right Media Channels
Having the perfect messaging means nothing if you're not reaching the correct audience! Often, you'll find that the best candidates are the ones who are already in a position. This makes radio an ideal mechanism for recruitment advertising since you're able to reach people on-the-go, oftentimes alone, and in large numbers at one time.
DO Clearly Communicate the Need
Candidates are most likely to listen to or read your advertisement if they hear something of value, or if the message speaks to them specifically. When you clearly communicate the need and how to take the next step to apply, you are making it that much more likely that you'll gain some qualified candidates. Keep the instructions simple, perhaps offering only the first step in the process. But most importantly, be sure you're really speaking to what matters to them… like pay, flexibility, company culture, perks, stability, and so on.
DON'T Rush the Process
The need to fill a critical position may feel like a time crunch, but it is much faster long-term to get the right person in that seat! Take your time and be sure your marketing creative is professional, targeted, and unique in order to attract the right candidates for your position.
DON'T Get Distracted
The audience that will respond to your message is likely quite specific. Stick to the message points that will resonate most strongly with exactly the individuals you are trying to reach and don't get distracted by trying to make your message too broad.
DON'T Get Bogged Down in Details
Your recruitment campaign should be as simple as possible while still communicating the key points that you need to share with interested candidates. There's no need to share every pertinent detail upfront; as your candidate moves through the process they will learn more about your organization and the position. Try hard not to overwhelm candidates with too many details or you risk losing their attention.
Recruitment marketing campaigns are most effective when they deliver interested, qualified candidates to your door who have a good chance of fitting into your organization's culture. Take the time to clearly communicate your needs and requirements and you'll have the right person added to your organization in no time.