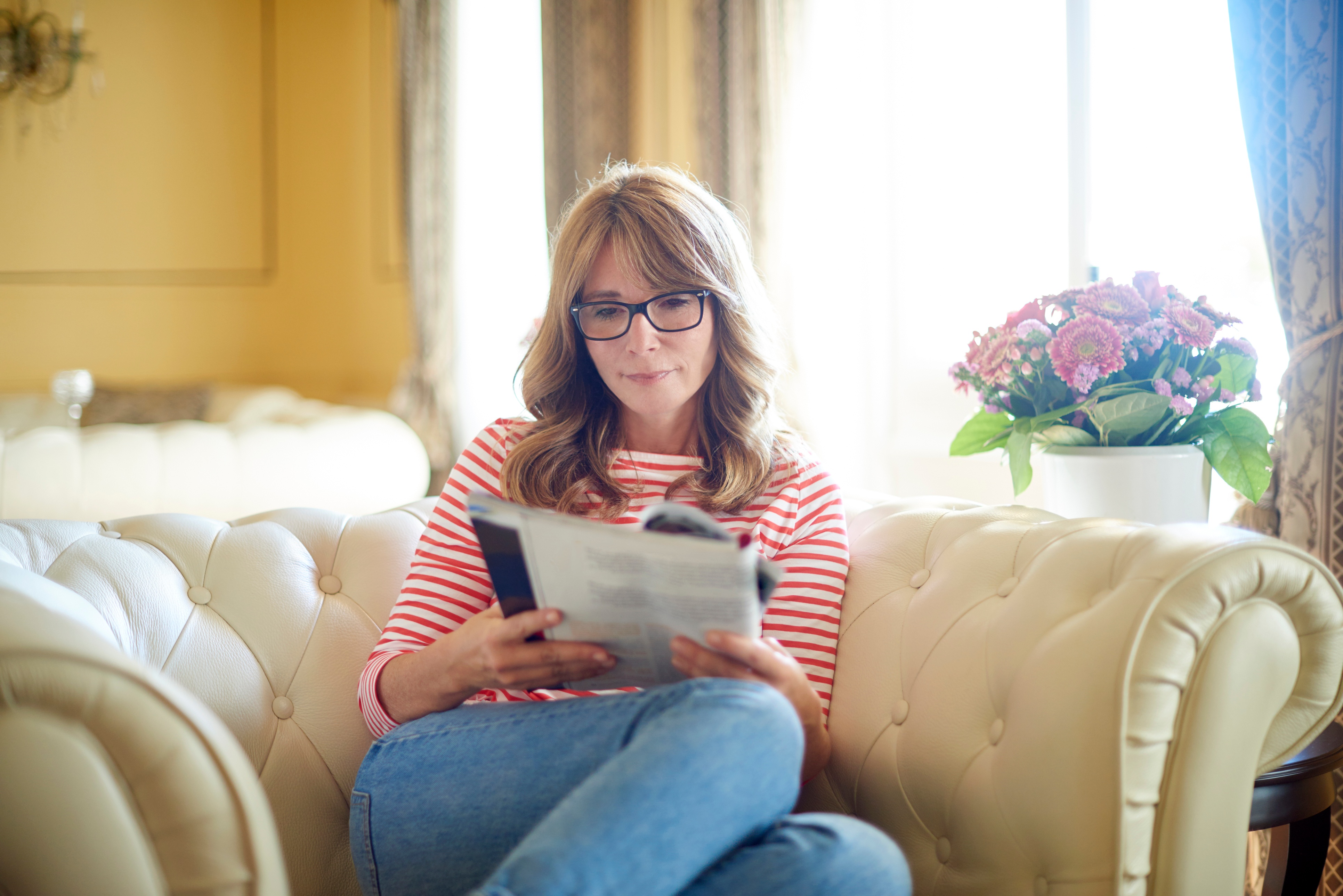 Understanding the strength of your brand in the mid-Missouri business community is an essential part of being successful. How well is your brand known? Does your brand enjoy the respect of local business leaders? Have you noticed any changes in how your brand is perceived? Is your brand part of business conversations among local professionals?
Establishing and maintaining a positive reputation among consumers and community business leaders is necessary to the survival of any brand, especially if your audience consists of B2B buyers and decision makers. In this post, we'll show you three ways magazine advertising can strengthen your brand among local businesses.
3 Ways Magazine Advertising Can Strengthen Your Brand With Local Businesses
Magazines continue to be strong advertising performers in both print and digital formats. The Association of Magazine Media (MPA) reports that total audience increased to 1.75 billion in 2015, making magazine advertising a good investment for Mid-Missouri advertisers. Stats from MPA's 2016/17 Magazine Media Factbook support the following:
1. The Talk of the Town
Science tells us that one reason for the success of magazine ads is that people are more engaged with the content when they are reading it, which aids in comprehension and recall. This may account for why magazine readers are such a powerful source of word-of-mouth marketing, sharing their opinions and experiences on everything from household products to financial services and automotive businesses.

A magazine like Inside Columbia is connected to the local community and targets an audience who is passionate about their hometown. Residents can learn about community events and how to get involved. Placing ads in Inside Columbia publications will help your business stand out as a brand that's involved in the local community.
2. Trusted Ad Environment
Research shows that magazine ads are valued more highly than ads in other media. Print magazine readers place a higher amount of trust in brands and are significantly influenced by ads. Affluent category influencers — defined as people who have great experience and whose advice on the topic at hand is trusted by friends and family members — are particularly receptive to magazine ads.
3. Staying Power
Magazines have a long shelf life, with readership continuing to grow long after the publication date. Because print magazines are tangible items, something readers can hold in their hands, they tend to hang onto them and pass them along to others.

The publications of Inside Columbia can help your business extend its reach among engaged local readers in the business community and significantly strengthen your brand.
Inside Columbia Magazine

is one of the leading city publications in the nation, appealing to well-educated, socially engaged, and financially secure readers. Articles reflecting the exceptional quality of life in Mid-Missouri are just the type of conversation starters that can bring attention to your brand.

PRIME Magazine

targets an older demographic — those in their prime — seeking content about travel, health and beauty, cars, real estate, wine, and a variety of other topics. Readers enjoy a lively and entertaining mix of features that includes profiles of some of Mid-Missouri's most dynamic personalities, as well as humorous essays, games, and recipes.

CEO

Magazine

is aimed at Mid-Missouri's dynamic business community. With stories about the people and businesses — both large and small — that drive local economic success, business professionals turn to

CEO

for information on best practices and creative solutions to grow their business.
Advertising in these magazines provides a powerful opportunity to strengthen your brand in the Mid-Missouri business community and enhance your brand's reputation among local business leaders. So, how strong is your brand? Start advertising in these magazines, and the answer will change for the better.