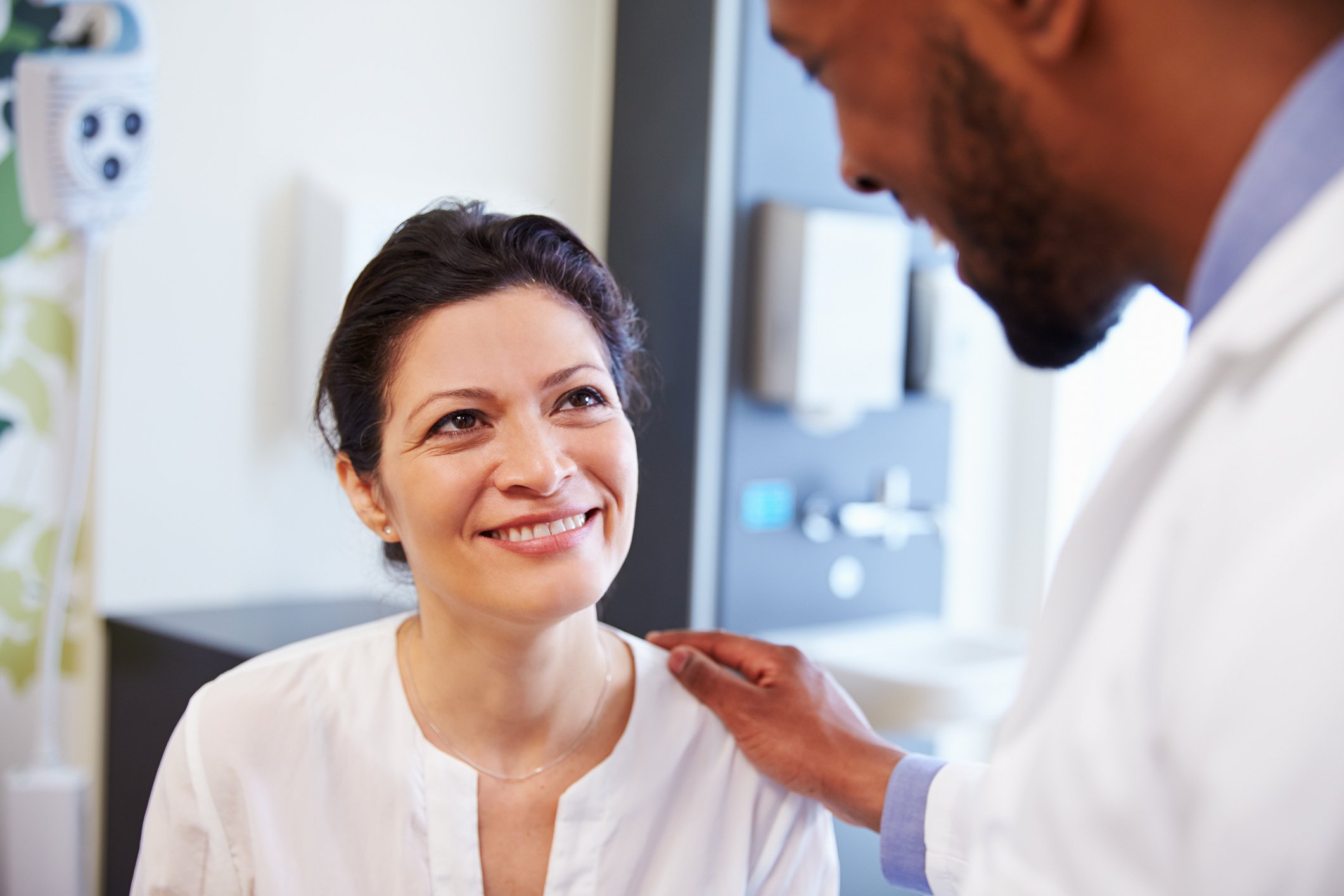 From urgent care clinics to chiropractor's offices and everything in between, all healthcare practices share at least one thing in common: the need to attract new patients. However, many overlook a major marketing tool - their current patients.
A growing body of evidence points to the value of social proof, starting with that fact that 80% of Americans seek recommendations when making purchases, according to a National Harris Poll Survey. Not only that, but people are 90% more likely to trust and buy from a recommended brand. All in all, word-of-mouth (WOM) marketing results in five times more sales than paid advertising while driving $6 trillion in annual consumer spending (or 13% of consumer sales).
The takeaway is clear: if you're not using your patients to market your business, you're missing out on a major opportunity. Read on for a roundup of five WOM strategies for healthcare practices.
1. Referrals
Your current patient base is a ready-made referral source. The best way to trigger referrals is to provide a top-notch patient experience. However, you can't depend on this alone. Perhaps the simplest yet most significant way to get your patients to refer you to others is to ask them. You can also offer incentives like discounts or free services for referred patients.
2. Online Reviews
Not only are today's patients more engaged and proactive in their healthcare, but they also have louder voices due to the amplifying power of social media. According to Medical Economics, most patients use online reviews as an initial step when choosing a new doctor, and 65% of them read between one and six reviews. As with referrals, encouraging patients to review your practice increases the likelihood that they will.
Be certain that your website appears on must-have online review sites for medical practices, like Yelp, Healthgrades, Google My Business and RateMDs. It's not enough, though, to be on these popular review sites. You must also monitor and track your online reputation. This allows you to respond to any negative reviews and avert any damage to your practice's reputation.
3. Patient Testimonials
According to scientific marketing firm Healthcare Success, patient testimonials are "marketing superfood." Why? Because they can offer great benefits for very little cost and effort. Plus, today's consumers value authenticity, so testimonials that are real, organic, and uniquely compelling can have a profound impact on new patients.
The key is to recruit your most satisfied patients, and share their positive testimonials through a variety of channels - such as social media, your website, radio and magazine ads - to have the biggest impact in your local community.
4. Influencer Endorsements
We live in the era of influencers. These individuals have the power to affect the purchase decisions of others due to their authority, knowledge, position or relationship with their audience.
While we often think of influencers in a social media context, radio personalities are also ideal local influencers for medical practices. Getting them on board is easy, too. Simply invite them into your practice for a free service in exchange for a positive, authentic on-air endorsement.
5. Social Shares
With nearly 2.6 billion global users on social media, there's a good chance that your prospective patients are using these online platforms. Encourage your current patients to share your content through their social profiles to increase awareness of your practice and spur new patient interest. To promote social sharing, publish informative content, run an interesting poll or create a fun social media contest.
Word-of-mouth is a powerful marketing tool, and with these tactics, your current patients can help you attract new patients and grow your practice. Keep in mind, however, that negative WOM can have the opposite effect. In addition to incorporating these five strategies into your marketing plan, be sure to consistently deliver high-quality care to find success.