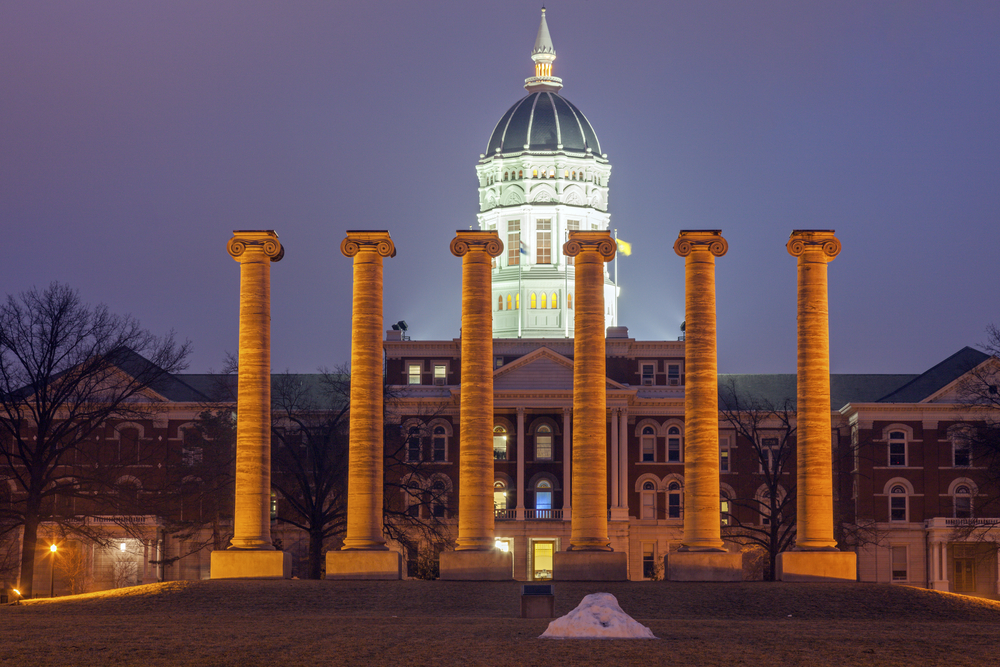 We could preach all day long about the successes that we've seen radio and magazine advertising bring to our customers and how much we love partnering with companies to help them grow; however, we also understand the value in hearing testimonials from other local businesses themselves. The following local, Mid-Missouri businesses have graciously offered to share their own marketing success stories. We hope that these testimonies provide your business with the raw insight you need to make well-informed marketing decisions in the future.
"Zimmer knows my business. I come up with ideas that I want them to focus on and then I let them do the creative part of it. I'd recommend Zimmer to anybody who wants to go to the next level. Get on a good plan with them and be consistent and just have faith in their recommendations. You will see results. It's nice working with someone who you know really cares about your success."
"Not only are Zimmer's services great, but the staff is wonderful. They taught me that I should not spend a single penny on advertising until I'm able to track it and know that it's going to work for me to grow my business. Since I've been advertising with Zimmer, I've seen an increase in my business every single year."
"I've been working with Zimmer forever. I didn't expect how many different people I would get to work with. From creative to sales to the radio talent, their process of putting everything together works a lot smoother than you'd think. Obviously, Zimmer does all the stuff on the radio and the live streaming, but they have also helped us develop our website and they help with our Facebook posts. We utilize all of that and I've had a lot of success."
"I was on a recent trip to Las Vegas and I was standing in line and a gentleman behind me said, 'I'm from Jeff City. You're the guy from Living Canvas. I hear you on the radio all the time.' I was blown away that my voice was that recognized and I can truly say that radio does get results."
"When we first started advertising with Zimmer Radio & Marketing Group, we didn't expect such an immediate response, but literally the same day, we started getting phone calls and were gaining new clients on a weekly basis. The creative group was so good at understanding what Witt Print Shop needed. They nailed my ads to a tee right off the bat with only knowing me for literally two hours. I would highly recommend Zimmer to anybody who wants any type of increase in business. Radio advertising works."
"BMW of Columbia and Mercedes-Benz of Columbia have advertised in Inside Columbia and CEO magazines since their inceptions. The team at Inside Columbia is great to work with and they have a real can-do attitude. We absolutely recommend advertising in these publications. If you want to know what's happening in Columbia, you'll find it in Inside Columbia magazine!"
We hope that these testimonials prove that we are truly in business to help other businesses grow! We are thrilled to partner with businesses of all industries, getting to know them inside and out and helping them craft well-thought-out and creative advertising campaigns that are sure to get results. Contact us today to learn how we can develop a radio and/or magazine advertising strategy that is sure to give your business its own success stories!