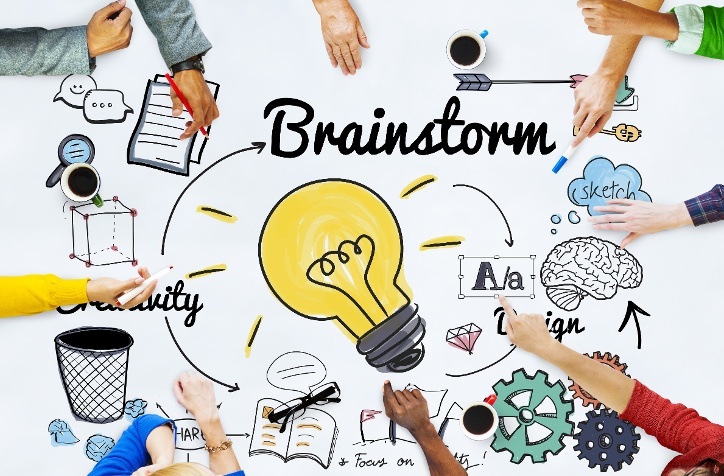 At Zimmer Radio and Marketing Group, we have a creative services team. Sure, they're a little weird, but their brainstorming sessions are necessary in order to create strong branding campaigns and provide our clients with the best possible results.
Honda of Jefferson City was the subject of this particular brainstorm session. Their current marketing campaign revolves around the slogan, "You don't always get what you want, but at Honda of Jefferson City, you do." With a new year starting up, our creative services team went to work by brainstorming a fresh idea for a new radio spot.
Check out the video below to see the full process firsthand - from brainstorm session to an on-air radio advertisement:
Once a brainstorm session ends, our creative team then narrows down the ideas and develops the message that best represents who our clients are as a brand. After that, the spot is recorded and VOILA! You've got an ear-grabbing marketing campaign!