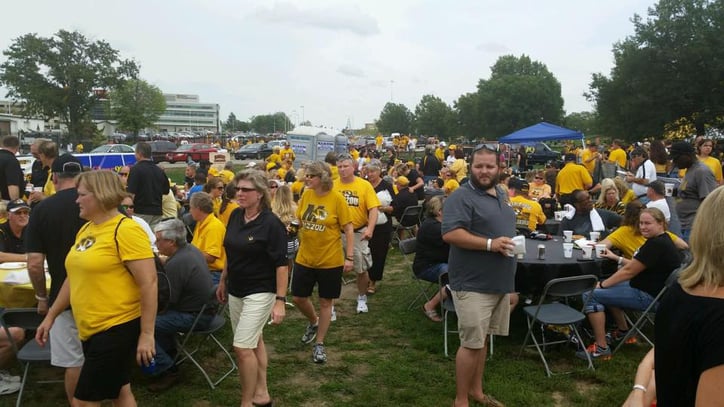 The Zimmer Radio & Marketing Group Tiger Tailgate has earned a solid reputation as THE biggest tailgate at Mizzou. It's a guaranteed party before every home game. Just ask the 1,200 visitors who come to each tailgate.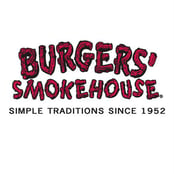 This presents a unique opportunity for local businesses. In order to get in on the fun, hopeful attendees are required to pick up a ticket from a sponsoring business location. This could mean instant foot traffic to your business!
In this post, we'll hear from one of our Tiger Tailgate sponsors to see if this event sponsorship opportunity truly paid off for their business.
Name:
Philip Burger
Job Title:
Vice President
Company Name:
What first intrigued you about becoming a Tiger Tailgate sponsor?
We wanted to do something really local and get folks to actually try our products first hand.
Tell us what the process has been like.
Zimmer has been great to work with. We typically prepare a menu outline for all the games in August. From this, we coordinate with all the other sponsors. In the past we've changed things up to accommodate early versus late games, etc. Zimmer and all the other sponsors bring plenty of help so guests are quickly served.
What do you love the most about being a Tiger Tailgate sponsor?
We love seeing folks enjoy our products. Sometimes, we even introduce new products at the tailgate and are able to gauge the public's reaction.
What kind of results have you experienced?
We have seen an increase in local recognition of our brand. We also love being supportive of the University and being a part of the game day experience. I think it's the best tailgate going! It's free. And you don't have to do anything but show up!
Would you recommend Tiger Tailgate sponsorships to other local businesses?
Yes, It's a good way to share your message and products with folks attending Mizzou Football games.