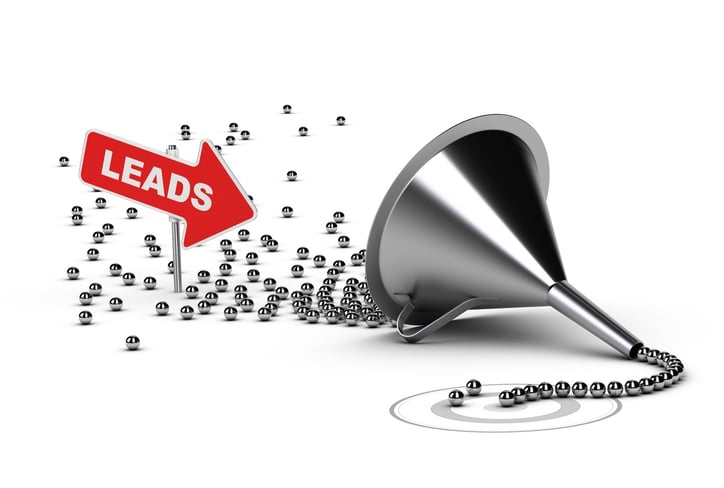 You might know that event sponsorships are a great way to help your business stand out from the crowd by showcasing your brand and creating memorable experiences for consumers. An event sponsorship is also an effective way to capture and convert new leads. Here are a few event booth sponsor tips to help you make the most of event sponsorships.
Capture New Leads
Trade show marketing provides good opportunities for capturing new leads and networking with other vendors, and there are a variety of ways to do so that minimize intrusion for the attendees and help smooth the way for converting them into customers.
A giveaway is an easy and efficient way to capture leads. In exchange for a free sample or to be entered in a drawing for a product, ask people to drop their business card in a bowl. Another idea is to create an easy-to-win game and collect contact information from the winners. Winning a prize can make participants more willing to hand over their business cards or information.
Make your booth interactive. Set up a photo booth or interesting backdrop, add some fun props, then collect contact information from participants so you can email or text them a copy of their photo.
Network with other vendors. Ask event organizers to introduce vendors to each other via email to enable contacts and idea sharing.
If you're selling a product at your booth, collect contact information at the point of sale so you can follow up after the event.
Convert New Leads
During the event, connect and network with event attendees. It's a good way to make a lasting impression and encourage people to want to hear from you again. Develop a system for identifying hot leads at the event.
After the event, connect with hot leads immediately and connect with other new leads within a few days of the event. If you have multiple channels of communication available, ask leads about their preferences in terms of communication — how they prefer to hear from you. This puts the power in their hands. Offer an incentive to connect with you after the event. Always add a personal touch to your communication. Provide educational information or other information a lead may find valuable to encourage them to continue to connect with you. Leverage the opportunity to have your sales staff engage with attendees and gain insight into their preferences and opinions. Ensure that your staff has the tools they need to efficiently make note of the information they gather so that it can be added to lead profiles later.
By maximizing methods to capture and convert new business leads, event sponsorships become a great way to acquire new customers and grow your sales. Doing so in a way that enhances the attendees' experience helps ensure that they will welcome a follow-up communication from you after the event.