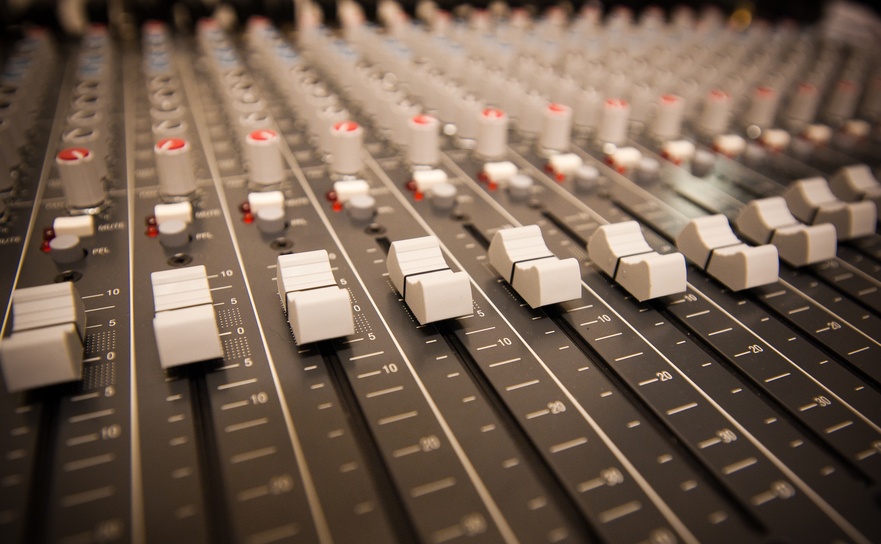 No doubt your law firm is an expert in your practice area, and your services leave most of your customers happy. So why isn't more business coming your direction?
The problem is probably not your firm's capability to execute, but rather the ability to reach clients in your target market that might be in need of your services. Listing your firm in the yellow pages or running some commercials here and there simply doesn't cut it in today's world.
Instead, you need an integrated marketing approach that includes the places you'll be meeting your potential future clients. Here are five steps to developing a marketing strategy for your law firm that encompass the three most crucial channels: radio, digital and social.
1. Know your audience
For the most part, this should be a known quantity to you based on the area of law in which you practice. However, you want to get beyond simply targeting people who have recently been in a car accident or have current tax issues, for example. You want to dial in to your audience identity, how old they are and what motivates them to use your services. This will then tie into what types of advertising they're most responsive to, and what your overall creative strategy should be. By knowing your audience, you'll be able to come up with targeted creative that will be effective across mediums, radio stations and times of day.
2. Know your channels
Once you know your target, you'll be able to determine the best ways to reach it. This could be radio, television, digital, social or any combination thereof. You'll then be able to dial into the specific types of content your target consumes on each channel. You want to know which radio stations they prefer, for example, or what particular keywords they search for online when they need a service like yours. If your audience is primarily middle-aged males, for instance, you might conclude they also listen to classic rock stations, are web-savvy and utilize Twitter and LinkedIn as their primary social channels. You'll then be able to effectively pair radio marketing with the appropriate digital channels for a more integrated approach.
3. Know your creative
After the channel strategy for your firm is defined, you're ready to start tackling the execution of your creative assets. The most important thing in developing your marketing creative lies in one word: Consistency. Across all channels, your brand message should be clear and consistent. Whether someone is reading about your firm on your website or hearing a radio ad, the verbiage and presentation of your firm's value proposition should be communicated in the exact same manner (but tailored to each channel). Finally, you'll want to keep your call-to-action (CTA) consistent in all of your creative. If your goal is to have potential clients come in for a consultation by filling out a form on your website you will want your website address in all your commercials.
4. Know your integration
In today's digital environment, integrating your marketing across channels is more crucial than ever. Every piece of content you develop (whether it be a blog post, case study or video) should have the potential to be used in as many different places as possible. Take a customer case study, for example. While the primary use might be to share it with people in your newsletter or mailing list, you should also be able to share an excerpt on LinkedIn or in a series of informational Tweets. You might even be able to pitch the case study idea itself to a large publication. No matter on what mediums you focus, make sure the content is viable for integration across as many channels as possible.
5. Know your key performance indicators (KPIs)
Without any way to track your progress, you'll be in the dark with regards to what you need to change or improve. So once your campaign is up and running, you need to have some kind of way to monitor the results. On the simple end, this could be as easy as using a spreadsheet to track whatever key metrics you've established. Once you become more advanced, you'll want to look into using tools like Google Analytics, Google Adwords, Social Listening tools or CRM reports that provide an extra layer of depth to your marketing analytics. Bottom line, tracking your efforts over a period of time to monitor your results is truly the only way you'll be able to see what's really going on and what you should adjust.

If your law firm doesn't currently have a marketing strategy that encompasses radio, digital and social, you now have a gameplan to tackle the issue. By developing an integrated strategy, you'll be able to reach more of your potential customers and get more bang for your marketing buck.