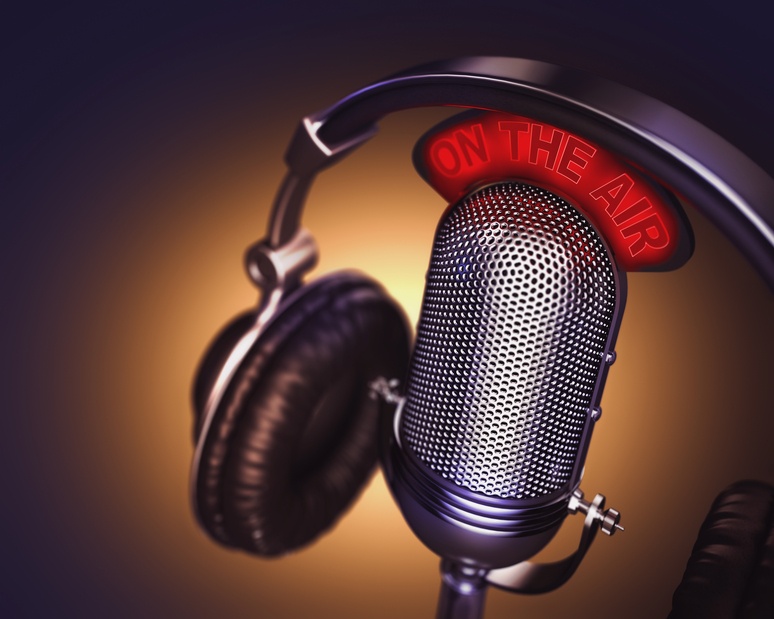 When it comes to hiring new people for your business, you're probably used to posting the job online, working with a recruiting agency or relying on word of mouth. And maybe it takes longer than you planned to fill the vacancy, or when you do it comes at twice the cost you originally projected. The thing is, radio is one of the most powerful secret weapons for recruiting the talent you need.
You might have recently wondered, "Should I use radio for recruitment to help fill my next vacancy?" Maybe you decided simply to list it online, or just weren't sure how to get started with radio advertising. The good news is, it's proven to be effective. What Zimmer has found is that companies who do consistent recruitment advertising over time receive high-quality candidates that have been thinking about a career change, but just needed that extra push.
Here's why recruitment advertising on the radio can be great for attracting fresh talent, and how you can think about getting started.
Reach
Whether it's in the car, at home or even at work, radio reaches approximately 92 percent of Americans each and every week. When it comes to the sheer amount of people who will hear your recruiting message, radio gives you the best bang for your buck. It's also important to know that radio reaches a diverse ethnic audience as well. For instance, popular formats like classic rock attract the young, old, caucasian, Hispanic and African-American demographic in one form or another. So if you're looking to increase diversity in your workforce, radio recruitment advertising is a great place to start.
Targeting
With radio, you can also target a specific demographic that you think likely contains strong job candidates. Targeting is important, especially if you're looking for a particular skillset, worker type or educational level. Radio stations do a lot of research on their average listener and their audience demographics, so they're very adept at helping you find the right show, time of day and message that will attract the candidates you're seeking.
Creative
Radio is a great option for recruitment, because it's a medium that enables creative storytelling. You can use things like music, jingles and humor to form better connections with your potential job prospects. You'll have the opportunity to explain why your business is a great place to work in a unique, memorable way. One thing to do is to test your radio recruitment advertising copy on your current employees. Are your ads a positive and accurate representation of your company's brand? Are current employees inspired and willing to recommend job openings to their friends or family?
Clear calls to action
The most successful radio ads end with a clear, powerful call to action. They ask the listener to follow up with things such as a phone call, website visit or sales appointment. Recruiters can tailor their radio call to action to ask people to visit an open house or set up an interview. Or you might want people to visit your website and sign up for your mailing list. This is also known as "marking" the radio ad with a key piece of information like a phone number, website or name of an individual to get in contact with.
Activates passive job seekers
The thing to remember about radio advertising is that your reach will be huge. This means you'll reach both people who are actively seeking employment, as well as "passive" job seekers. These are individuals that already have a job, but are also kind of passively evaluating the job market for a better opportunity. In fact, 58 percent of workers say they look at other jobs at least once a month. Passive job seekers are great targets for recruiters, because they're already gaining experience at their current job. Since they're not on job boards or websites looking for work, radio is a great way to reach them throughout the course of their normal workday.
So overall, is radio good for recruitment? By now you should realize that the answer is a resounding yes, and that radio recruitment advertising can be a key contributor to attracting and hiring the best people.