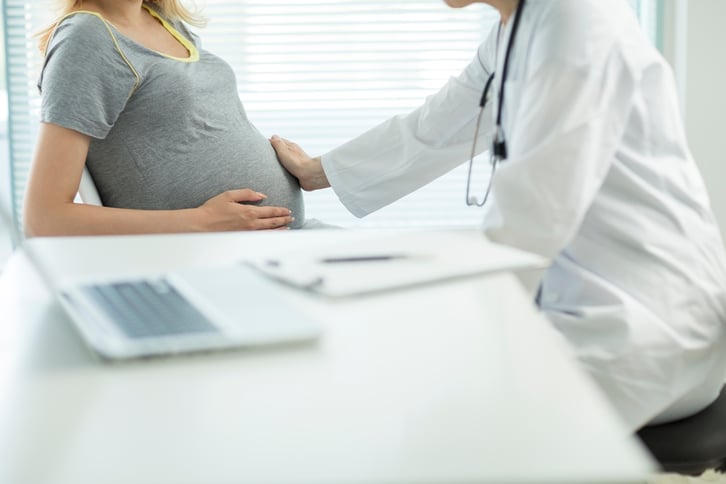 Though they don't teach marketing in medical school, today's obstetricians and gynecologists should understand more than ever how to attract new patients to their practices. Even if you have been practicing for 20 years, you need to understand how to get new patients to help your OB/GYN practice stay busy when existing patients move away or grow older.
If you are ready to reach out to potential new patients, try using these marketing strategies for OB/GYN practices.
Research Your Target Customer
Which patients are you most interested in caring for? Are you looking to help older women through menopause or younger women through pregnancy? Research the demographics of your target patients to focus your marketing decisions. Your target patient's age, income, and proximity to your practice can all impact your marketing messaging and how you reach your patients.
You should always go where the patients are with your marketing. For instance, if your target customer is constantly on the go, radio advertising might be your best bet for reaching them with your message. If they spend a lot of time on Facebook, invest in Facebook advertising or layering both tactics to target them.
Personalize Your Message
Now that you know who your patient is, personalize your message to her needs and life. For instance, if she is trying to conceive, mention the conception and pregnancy services you offer. This will help your advertisements connect with new patients and make them more likely to come to your practice.
Get Involved in Community Events
Being involved in your community shows you care and gives you a chance to interact with more people. You or your staff members should get involved with events by donating, participating in charity events, or sponsoring events. Though you should certainly participate in events you are passionate about, you should also ask yourself which events your target patient might participate in.
Work With Local Media
Your local media will know what demographics can be reached with specific marketing methods. Your local radio can target women by recommending specific stations, helping you reach your target patients. You can also work with local media to develop unique marketing methods, such as a women's health segment or column.
Establish Yourself as the Go-To Expert
On your website or social media channels, establish yourself as the expert in the field. You should share recent breakthroughs, insights into medical topics in the news like recent studies and offer practical health tips. Patients might be more interested in coming to your practice if they see you stay on top of the latest medical knowledge.
Get Referrals
You will need to network professionally in your area to start building up referrals from hospitals and other doctors who may not offer services you offer. You could reach out to family medicine or internal medicine practices that don't offer full women's health services and get to know these physicians. These physicians might be more likely to refer patients who need gynecologic services to you while you can refer patients who need a primary care physician to them.
Track/Share What People Say
Keeping your patients happy is vital to maintaining a full patient roster. Find out what your patients are saying about you by tracking reviews on social media, on websites like Healthgrades and by allowing reviews on your website. When you get a review, consider sharing it to help spread positive word-of-mouth.
Try out these OB/GYN marketing strategies in the new year to help your practice have a busy and successful 2017.