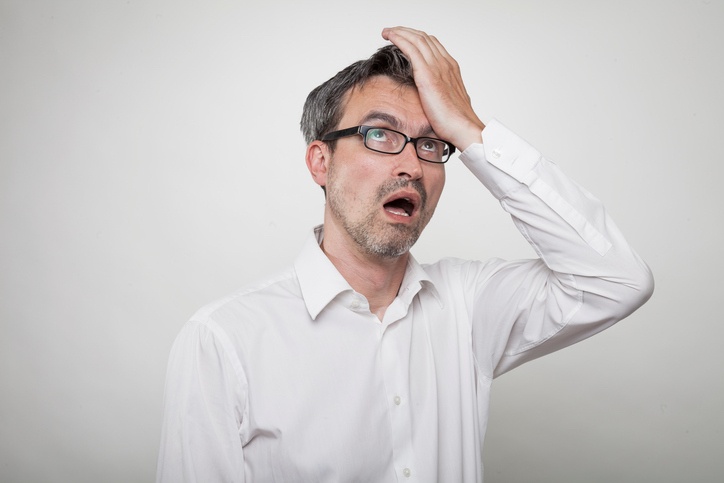 You probably know that marketing is important to the success of your business. But bad marketing can be harmful and could destroy everything you've worked so hard to build. Here are some marketing mistakes to avoid.
Promoting dishonest or false information.
Using dishonest information in an effort to lure in new customers or get new business can leave your customers with a bad impression and have a negative effect on trust and loyalty.
Straying from your brand.
You've heard the saying: Perception is reality. Brand building is a deliberate effort to create a desired perception in your customer's mind. Of course it's important to offer a quality product or service, but effective branding requires consistency in messaging. If your customers don't recognize your messaging, it can cause confusion and won't build brand loyalty.
Using the wrong channels.
Before choosing a channel for your marketing, you must understand your audience. You might have more than one audience and each will have its own channel(s) they use to receive information and spend time on. Rushing into marketing without knowing your audience and how to choose the right channel is likely to result in a disappointing ROI and wasted money.
Being too exclusive.
It's important to know your target market, but if you narrow your market too much, you can be left with a very small segment that excludes potential customers and can even create a negative perception of your brand.
Not listening.
When you fail to listen to the needs of your customers, you risk moving your product or brand in a direction that is inconsistent with what the customer needs, which can result in declining sales.
Being defensive.
The business adage "The customer is always right" can be a good mindset when you're responding to online reviews and messaging. A response that can be viewed as making excuses or being retaliatory is likely to reflect negatively on your business.
Not responding.
Another good way to get a negative reaction is to ignore online reviews. Positive online reviews are great, and they can really help grow your business. The negative reviews, on the other hand, can have damaging and adverse consequences, so it's vital to respond to them, and handle them with decorum. People understand that businesses sometimes make mistakes, and they want to see a company respond in a way that shows they take concerns seriously. Properly handled, a negative review can present the opportunity for a positive outcome.
Ignoring analytics.
If you fail to measure the results of your marketing campaigns, you have no idea what's working and what's not. You might waste money on marketing efforts that are doing nothing to help you grow sales, and you might fail to do things that could improve the bottom line. Failing to analyze the success of your marketing efforts can cost your company time and money.
Not marketing.
A business that fails to market itself leaves a void that will be filled by a competitor. An effective marketing strategy can mean the difference between staying top of mind with customers or being forgotten. Building brand loyalty is essential, and to stay relevant, you must provide not only value, but engagement and customer appreciation.
You've worked hard to build your business. Don't risk ruining it by making marketing mistakes that can be easily avoided.