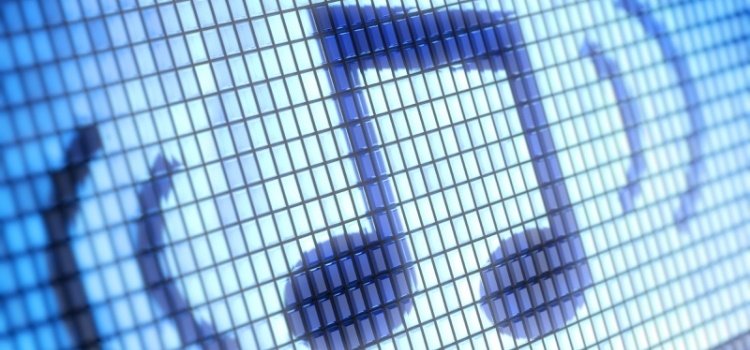 Radio and social media, might seem like distant relatives in terms of marketing, but the truth is that the two actually work very well together for businesses seeking to gain more exposure.
In today's world, technology hasn't just changed radio but has expanded its reach online, streaming, and in social media. But many businesses today are still struggling to find the right strategies and tactics to integrate their radio advertising and social media marketing for a seamless, powerful brand message.
But fear not, radio and social media marketing integration doesn't have to be a headache. Here we'll tell you how to use radio advertising to boost your social media presence, and illustrate some of the unique ways the two work hand-in-hand.
How to Boost Your Social Media with Radio
There are a number of ways to drive more social media engagement by using radio:
Social Traffic - Radio advertising can be a compelling and direct way to drive people to your social media pages and accounts. Make sure to highlight what they can find on those pages and, as an advertiser, follow-up by responding to as many tweets and Facebook posts as possible. Recent stats have shown that between 20-25% of people that see social media ads end up going to that company's website, and using radio to increase those numbers is a great strategy.
Promotions - Radio is a great way to promote special offers you might have, increase your fanbase at large, and create a conversation via social media. How about promoting a specific hashtag on a sports radio station during a big game? Or running radio advertisements about special promotions that listeners can only claim by visiting your Facebook or Twitter pages?
Web Traffic - As your radio ads drive people to your social media accounts, this will have a domino effect down to your website, and (if all goes well) to your sales pipeline. If your radio ads are driving people to social pages and your social pages are engaging them with content and information, prospects are likely to head to your website to find out more about your products and services.
How to Use Social Media Alongside Radio
You can also use your social media campaigns alongside radio to improve the effectiveness of your marketing efforts:
Social Spots - One way that your radio campaign can integrate well with social media is by running specific radio spots that incorporate certain social elements. This can be having a call-to-action that can only be completed on your Facebook page, for example. Don't forget, radio still reaches 59% of the US population daily, as opposed to 49% on the internet, so don't underestimate the power of these social radio spots.
Live Contests - Leverage your social media presence to get people to tune into the radio at the time your advertising runs in order to enter a contest, win prizes, or hear exclusive information. For example, hashtags are great for radio and social media integration. You can encourage your followers to tune in at a certain time and tweet a specific hashtag for a chance to win. Radio stations also often host on-site events, such as a sports talk station broadcasting live from a football game. You can potentially coordinate a live contest with the radio station's appearance, and promote it both on radio and social media. In this case you're using radio and social media to actually meet new customers in person, which is hard to beat.
Coordinated Messaging - Perhaps the best way to synergize radio and social media is to coordinate the marketing messages between the two, preferably in real time. If your radio spot is promoting a certain seasonal sale or event, make sure to promote the same events on your social media platforms, at the same time the advertisements are airing. Referencing the appropriate hashtag on-air will provide instant hits to your social media sites, and any special events you might promote usually result in additional reach.
By now you've probably realized that combining radio and social media is a more powerful combination than most advertisers think. However, they are both pillars to any great marketing mix, and it doesn't look like that's set to change anytime in the near future. By learning how to use radio advertising to boost your social media presence and vise versa, you'll create a powerful one-two marketing punch that's sure to generate more buzz around your business.
Have you thought about using radio to boost your social presence? If you have any great ideas to share, go ahead and let us know in the comments!