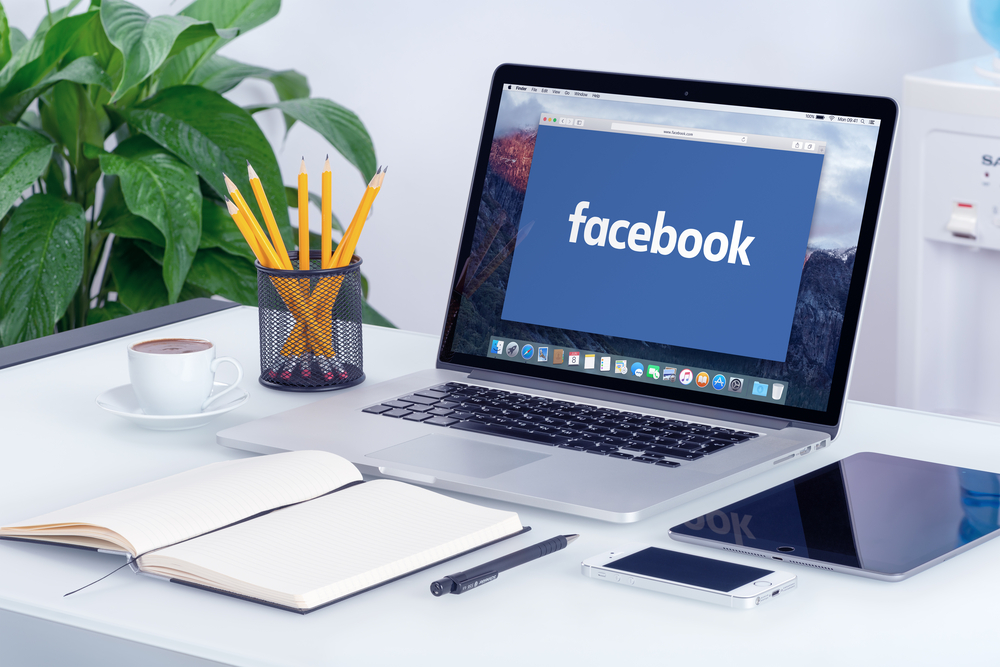 Facebook advertising is a valid component of any well-rounded marketing campaign in today's digital world. However, as a business owner, you might wonder how much you should be spending on this particular medium. In other words, are you spending more on Facebook ads than the benefit you are deriving? Before delving in, let's explore the current prevalence of the tool. How many businesses currently "boost" their Facebook posts anyway?
Stats on Facebook Advertising Usage Among Business Owners
Facebook reported in April 2017 that over 5 million businesses were currently using Facebook ads to reach their target audiences. Another report from the Social Media Marketing Industry reported that some 62% of marketers claimed Facebook was a very important social media channel for their businesses. Suffice it to say, Facebook advertising is a tool many businesses utilize. However, as with anything in business, the investment has to yield adequate results to be deemed worthwhile. Therefore, you must consider how much you could end up spending on such advertising before determining if it's a good tool for your particular marketing efforts.
How Much is Typically Spent on Facebook Ads?
So, on to the million dollar question: How much should businesses really be spending on their Facebook advertising? The exact answer can vary, but one thing is for sure: It doesn't have to cost you an arm and a leg! In fact, for as little as $1 to $2 per day, most businesses can make a significant impact. How is that possible?
According to Moz, even just $1 can get a post in front of about 4,000 people who would not have seen it otherwise. AdEspresso also reports that Facebook ads are known for having a low average cost per 1,000 impressions (averaging around $0.25 per 1,000 impressions). Knowing that, many businesses wisely opt for allocating just $30 to $60 per month toward their Facebook ad budget to achieve a wider social media reach. Because Facebook advertising produces such a big bang for a small buck, it's easy to see why many businesses are adding this technique into their current marketing mixes.
Obviously, there will be times when businesses want to splurge to promote an upcoming event or a new product or service; however, it's vital that these companies avoid the temptation to aimlessly throw hundreds or thousands of dollars into their Facebook marketing. Doing so is simply overkill and frankly, not incredibly necessary when a little goes a long way on this platform.
Test it out yourself: Put $1 to $2 behind a few of your finer Facebook posts. The extra boost this will provide pairs perfectly with other forms of advertising, such as radio, magazine, or digital channels, and helps to increase overall brand awareness.
Don't Forget To Set Goals!
Generally speaking, the purpose of Facebook ads is to generate clicks, likes, customers, and eventually, revenue. That being said, it's crucial that businesses establish just what the specific goals of their Facebook advertisements will be before aimlessly spending money. The following factors influence the overall cost of Facebook ads, so it's a good idea to keep these in mind when evaluating your ads' effectiveness:
Audience:

Who do you want to see your ad and who is seeing it?
Bid:

What you are paying for your ads?
Competition:

Are there other companies competing for ad placement?
Ad Objective:

What is your goal for the ad, increased revenue, clicks, likes, shares, etc?
Ad Placement:

Where do you want your ad displayed? Placement effects cost.
Ad Quality:

How relevant is your copy, landing page and media to your audience?
What's The Bottom Line?
In conclusion, there is no one-size-fits-all answer to the question, "What should YOUR business should be spending on Facebook ads?" Keep in mind, however, that with just a small investment, coupled with additional marketing strategies on other mediums, you can make even a modest Facebook ad investment work wonders for your business. No need to break the bank in this one marketing arena!