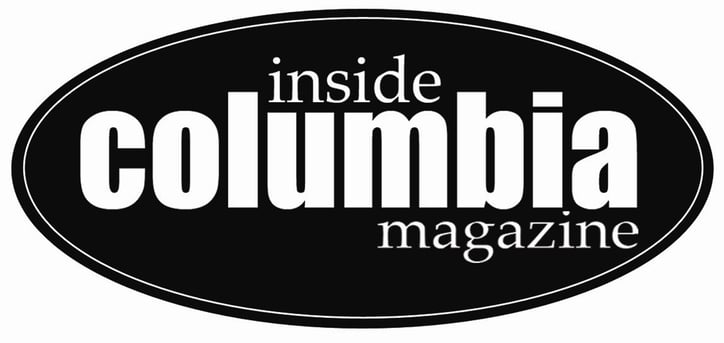 At Zimmer Radio & Marketing Group, we're dedicated to providing advertisers with the best platforms to reach qualified audiences. In December of 2016, we purchased Inside Columbia Magazine, alongside Inside Columbia's CEO Magazine and Prime Magazine. Why?
For one thing, according to the Content Marketing Institute and MarketingProfs, 40% of B2B marketers used print or digital magazines for advertising last year. For another, readership for print and digital magazines has grown 6.2%, and print magazine advertising provides better lifts in awareness, favor-ability, and purchase intent than either digital or TV, per a report from the MPA.
We're proud of our family of print publications. Inside Columbia Magazine has achieved the highest market penetration of any city/regional magazine in the country, and each issue is filled with insightful, useful, and entertaining articles. Read on to learn more about Inside Columbia Magazine readers.*
Inside Columbia Readers by the Numbers
Did you know that 85% of all brand purchases are made by women? Inside Columbia Magazine readers skew slightly female (60% vs. 40% male), and many (62%) fall between 25 and 54 years old: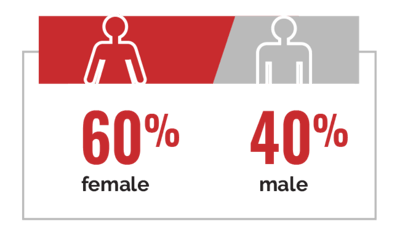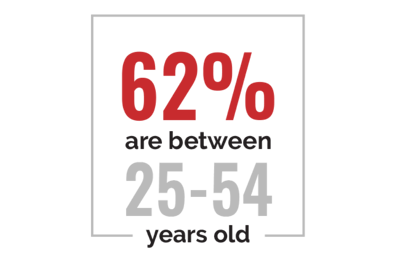 Readers are also well-educated and financially stable, with 76% holding a college degree or more, and 70% making between $50k-150k a year.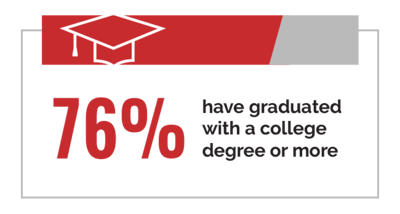 Perhaps the most important facts about Inside Columbia readers relate to their numbers and how influenced they are by magazine advertising. Inside Columbia Magazine boasts 57,000 readers per month, and just shy of 80% of them (77.9%) say they purchased products and services from ads seen in the magazine.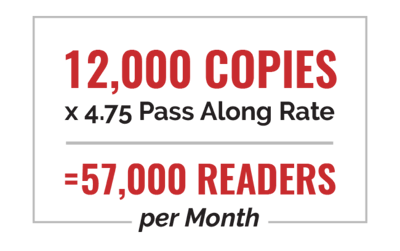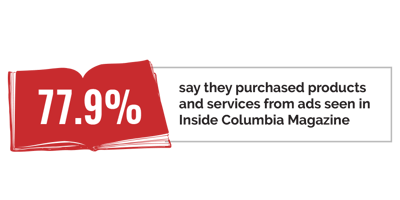 An individual issue of Inside Columbia Magazine will continue to accumulate more audience over time, and advertisers can reinforce their message and boost their results by pairing magazine advertising with radio. The right combination will depend on your specific business needs, but if you're looking to reach B2B decision makers, Inside Columbia is an established, trusted outlet you'll want to leverage.
For help determining the specific mix of magazine and radio advertising that will deliver results for your brand, turn to a media partner like Zimmer Radio & Marketing Group. We can provide important insights to guide your decisions, and assist with developing and producing creative that will resonate with your target audience.
*Information comes from the April 2016 - March 2017 CVC Audit Report (Circulation Verification Council Publication Audit Report).